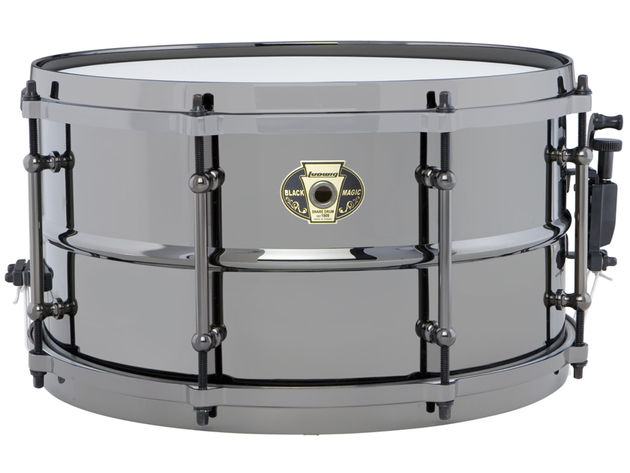 Drum manufacturer Ludwig can trace its pedigree back to 1908 when William F Ludwig developed a drum pedal that could play faster beats to meet the musical styles of the time.
In the course of its history, Ludwig has introduced numerous innovations, most notably in the development of materials and finishes. In the 20s, the company launched the Black Beauty snare drum, a hand-engraved black nickel-plated brass shell drum, which was reissued in the 1970s and 90s.
Ludwig's sales received a serious boost in the 60s when The Beatles' Ringo Starr could be seen playing a Ludwig kit. Other high profile drummers to endorse Ludwig over the decades include John Bonham, Ian Paice, Ginger Baker and Steve Gadd.