Plugins are essential tools for anyone recording music using a computer, whether you're making a budget band demo at home, or mixing an album for a Grammy-winning artist.
With so much choice for music makers and producers it can be difficult to know where best to spend your money. The great news is that companies including Plugin Boutique, Waves, Toontrack and Native Instruments regularly host sales on their software, giving you every excuse to load your hard drive with new music-making tools and experiment with more obscure options.
This page is the best place to find the latest and best deals on plugins, DAWs, software and apps. We're constantly scanning the web for the best deals and sharing the best offers right here.
Plugin deals from around the web
MusicRadar's got your back Our team of expert musicians and producers spends hours testing products to help you choose the best music-making gear for you. Find out more about how we test.
Our pick of today's best plugin deals

PuigTecEQs: was $299, now $35.99
A bundle of the MEQ-5 and Puigtec EQP-1A EQ, which is a replication of the original hand-crafted unit owned by iconic producer/engineer Jack Joseph Puig (U2, Rolling Stones).
More great plugin deals: DAWs, filters, EQs and more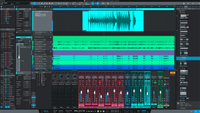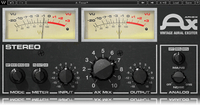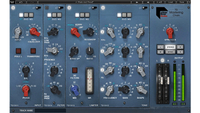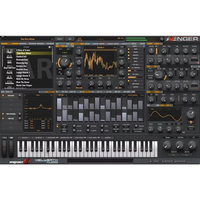 Vengeance-Sound VPS Avenger: was $220, now $176
Vengeance-Sound VPS Avenger is intense and perhaps the most versatile - and certainly one of the best-sounding - synth plugins the folk at Sweetwater have seen. Hence why they given it such a hefty saving, no doubt.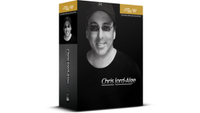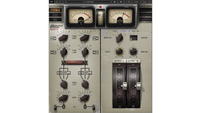 Waves REDD: now $49.99 down from $249
Another Abbey Road Studio icon can be yours for just a mere snip of its original price. Based on the legendary REDD.17, REDD.37 and REDD.51 consoles, Waves REDD plugin delivers the classic British sound of the 1960s.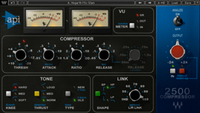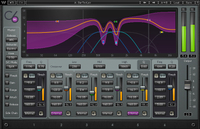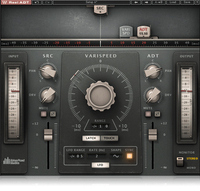 Reel ADT: was $249, now $59.99
Waves/Abbey Road Reel ADT is the first plugin to successfully emulate Abbey Road Studios' pioneering process of Artificial Double Tracking, putting the magic of that era in your hands within seconds.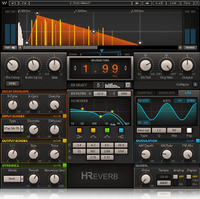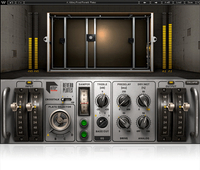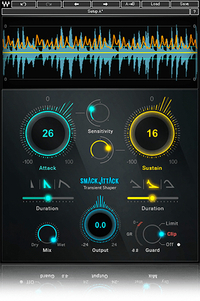 Smack Attack: was $69, now $49.99
Add smack and bite to drums, loops, synth hits and all percussive sounds by designing the level, shape and duration of their transients' attack and sustain.
More great music gear buyer's guides