The ultimate guide to VST plug-in effects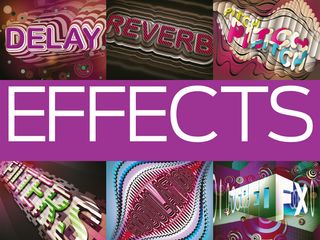 "Effects, I've had a few..."
Over the past couple of months, MusicRadar has been briefing you on nine key areas of effects processing: delay, reverb, distortion, filters, modulation, pitch, dynamics, EQ and stereo FX.
As part of this, we've also been recommending some of our favourite plug-ins in each of these areas (both free and commercial), and we've now collated these into a single, one-stop guide. So, if you're looking to upgrade your processing arsenal in any of these areas, you know where to come.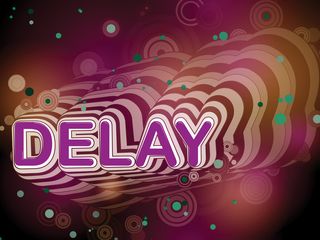 Delay VST plug-ins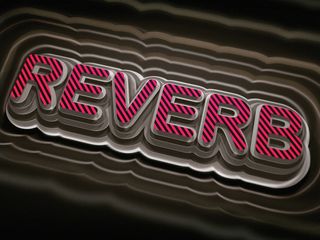 Reverb VST plug-ins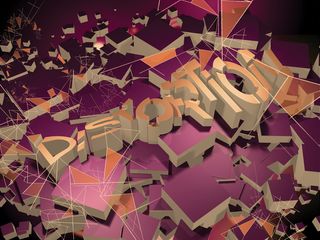 Distortion VST plug-ins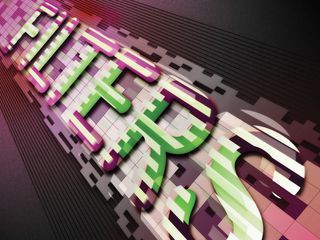 Filter VST plug-ins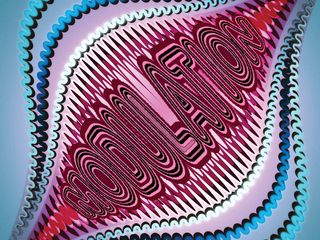 Modulation VST plug-ins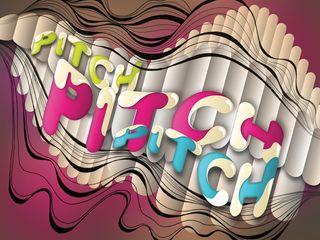 Pitch VST plug-ins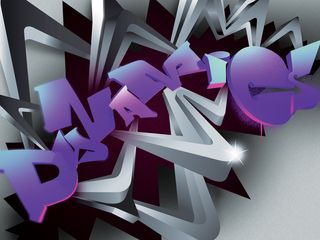 Dynamics VST plug-ins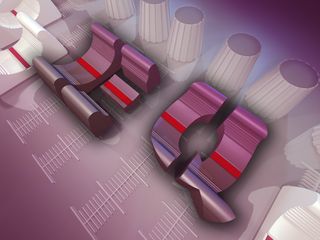 EQ VST plug-ins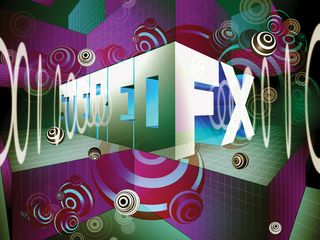 Stereo FX VST plug-ins