Win! A Los Cabos stick bundle worth over £140!
This collection of sticks, slapsticks, multi-sticks and stick bag could be yours!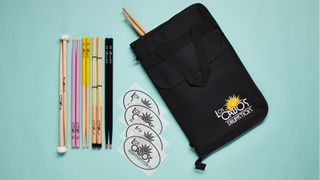 (Image credit: Future)
Get the MusicRadar Newsletter
Want all the hottest music and gear news, reviews, deals, features and more, direct to your inbox? Sign up here.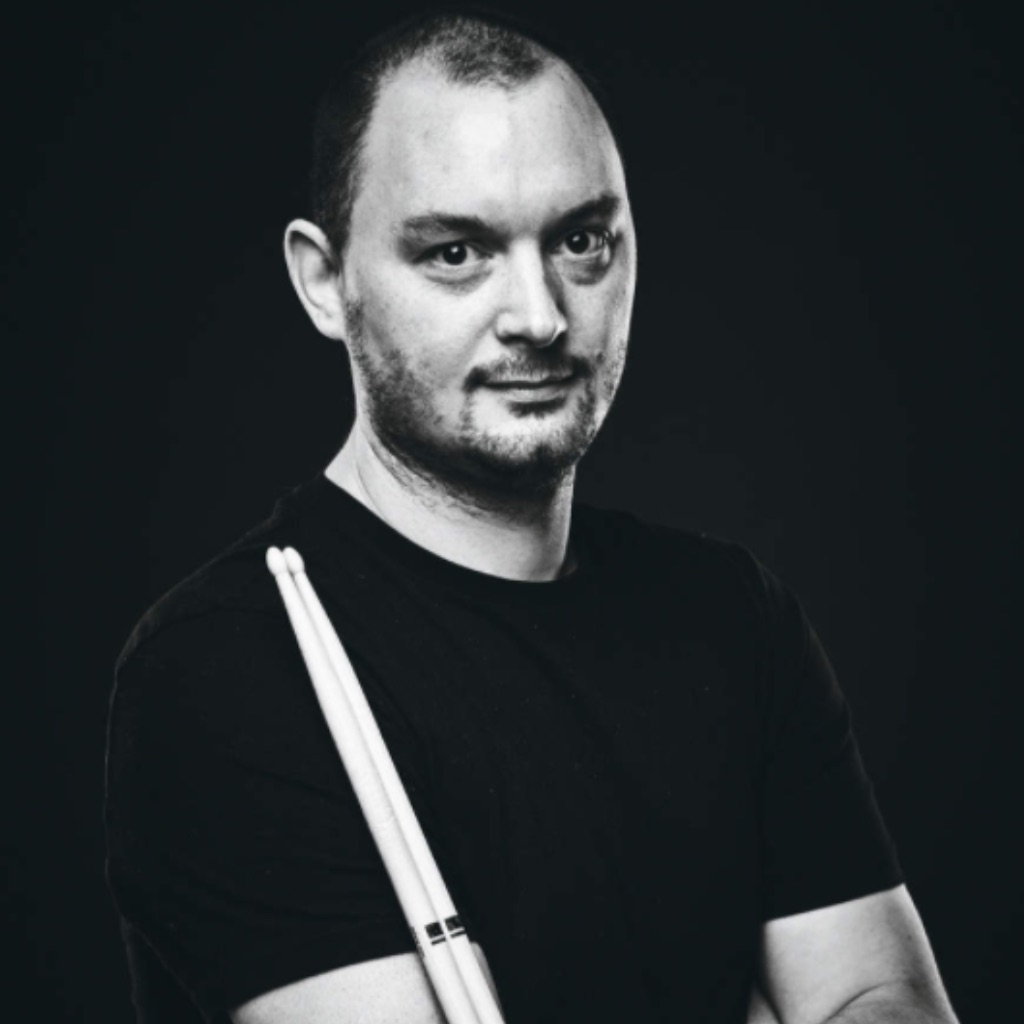 I'm a freelance member of the MusicRadar team, specialising in drum news, interviews and reviews. I formerly edited Rhythm and Total Guitar here in the UK and have been playing drums for more than 25 years (my arms are very tired). When I'm not working on the site, I can be found on my electronic kit at home, or gigging and depping in function bands and the odd original project.