New music tech gear of the month: review round-up (November 2014)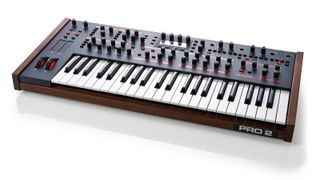 Dave Smith Instruments Pro 2
Every month you'll find the best reviews of music tech gear on MusicRadar and in the pages of our sister publications Computer Music and Future Music.
In this gallery we've gathered all of October's new tech reviews, froms DAWS and plugins to keyboards and interfaces.
All of the following reviews were originally published in Computer Music issue 210 and Future Music issue 284/285.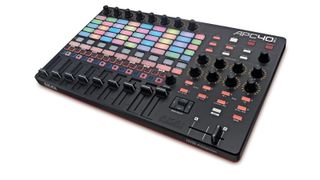 Akai APC40 mkII
MusicRadar's verdict:
Waldorf Streichfett String Synth
MusicRadar's verdict:
Akai APC Mini
MusicRadar's verdict:
Rode iXY Lightning
MusicRadar's verdict: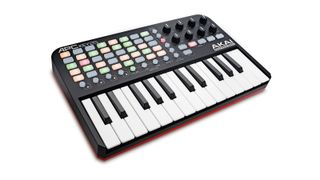 Akai APC Key 25
MusicRadar's verdict:
Universal Audio Thermionic Culture Vulture
MusicRadar's verdict:
MeldaProduction MTransient
MusicRadar's verdict:
Novation Launch Control XL
MusicRadar's verdict:
eaReckon TransReckon
MusicRadar's verdict:
Tsugi QuickAudio
MusicRadar's verdict:
DMG Audio Dualism
MusicRadar's verdict:
IK Multimedia SampleTank 3
MusicRadar's verdict:
Propellerhead A-List Electric Guitarist Power Chords
MusicRadar's verdict:
Sample Logic Cinematic Keys
MusicRadar's verdict:
Toontrack EZkeys Mellotoon
MusicRadar's verdict:
Liquid Sonics Mobile Convolution
MusicRadar's verdict: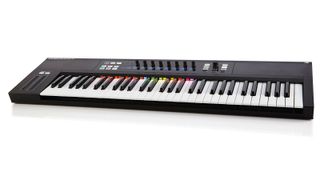 Native Instruments Komplete Kontrol S Series
MusicRadar's verdict:
Rode NT-USB
MusicRadar's verdict:
Warm Audio WA76
MusicRadar's verdict:
Prism Sound Titan
MusicRadar's verdict:
Korg Triton Taktile 49
MusicRadar's verdict: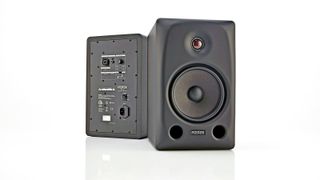 Fostex PX-6
MusicRadar's verdict: