New music tech gear of the month: review round-up (December 2013)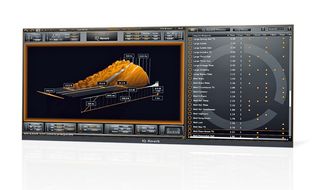 HOFA Plugins IQ-Reverb
MusicRadar's sister magazines Guitarist, Computer Music, Total Guitar, Rhythm and Future Music review the best new music tech gear on a monthly basis.
In this gallery we've brought together all the music-making hardware, app, DAW, DJ gear, plug-in and synth reviews posted throughout November.
Read more: NI Komplete Audio 2
All of the gear featured in this gallery was originally reviewed in Computer Music issue 197/198 and Future Music issue 271/272, or by MusicRadar's own reviews team.
Waves RS56
MusicRadar's verdict:
CME Xkey
MusicRadar's verdict: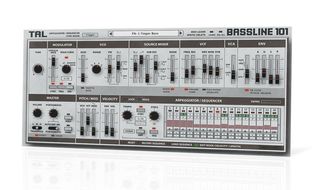 Togu Audio Line TAL-BassLine-101
MusicRadar's verdict:
Sugar Bytes WOW2
MusicRadar's verdict: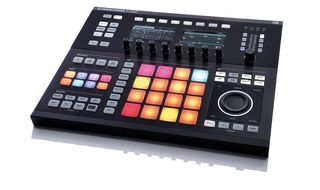 Native Instruments Maschine Studio
MusicRadar's verdict:
HoRNet TrackShaper
MusicRadar's verdict:
Native Instruments Drumlab
MusicRadar's verdict:
Impact Soundworks Juggernaut
MusicRadar's verdict: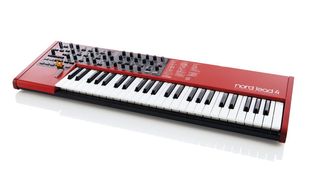 Nord Lead 4
MusicRadar's verdict:
Toontrack Rock! EZX
MusicRadar's verdict:
Warm Audio TB12 Tone Beast
MusicRadar's verdict:
Brainworx ENGL Amplifier Plug-Ins Bundle
MusicRadar's verdict: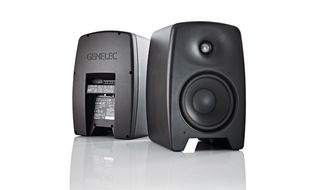 Genelec M Series Monitors
MusicRadar's verdict:
Meinl Laptop Table
MusicRadar's verdict:
Korg Kross 61
MusicRadar's verdict:
Elysia xfilter 500
MusicRadar's verdict:
Native Instruments Kontrol X1 Mk2
MusicRadar's verdict:
Shure GLXD24/SM58
MusicRadar's verdict:
NI Traktor DJ Cable
MusicRadar's verdict:
AKG K712 Pro
MusicRadar's verdict:
NAD Viso HP50
MusicRadar's verdict: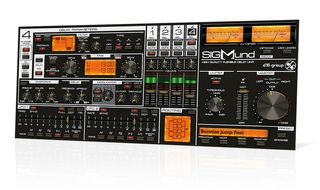 D16 Group Sigmund
MusicRadar's verdict:
u-he Satin
MusicRadar's verdict:
Amaranth Audio Cycle
MusicRadar's verdict:
Blue Cat Audio MB-7 Mixer 2.0
MusicRadar's verdict: