Here at
FM
we've just got back from the incredible
in Graz, Austria. We managed to speak to some incredible people and cue up some exiciting stuff for the future issues of
FM
! Expect to see Arabian Prince aka Professor X, Egyptian Lover, Busy P (head of Ed Banger Records and Daft Punk's Manager!) DJ Mehdi, Discocaine aka Marflow, Josh Wink, Robert Owens, Punks Jump Up!, Roni Size, plus so many more!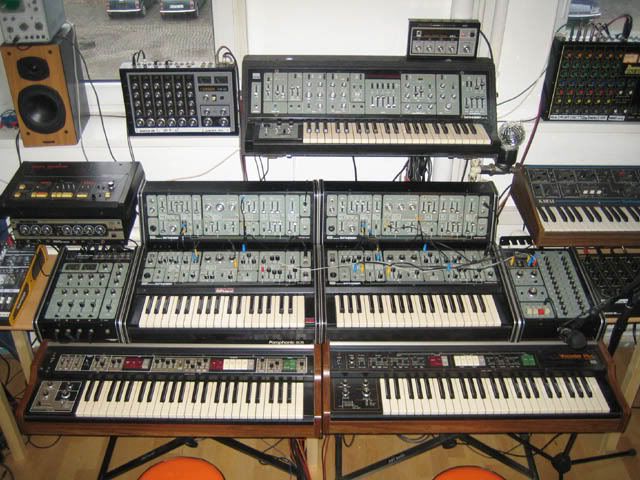 It has to be said that a personal
FM
highlight wasn't artist related at all, as every day we headed over to the Synthesizer Park where we spent hours jamming on the collection of rare analogue synths! With so many beautiful sounding instruments to play on there just want enough hours in the day! Over 3000 people past through Graz's Kunsthaus to try these beauties! Expect to see more detail on this incredible collection in the next
FM
!
For now, here's a YouTube Preview from the guys at Austria's RadioFM4