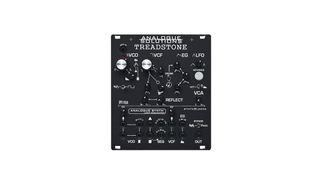 8. Analogue Solutions Treadstone
The Future Music/Computer Music/MusicRadar Best in music tech 2018 polls received thousands of votes, and we're now ready to roll out the winners. The nominees were what we considered to be the personalities and gear that have excelled in 2018. Here, we present the best new affordable hardware synths of 2018. First up we have the Analogue Solutions Treadstone...
We say: Retro-sounding synth voice takes the obvious step into modular territory - and, happily, actually feels a little more at home.
Read the review: Analogue Solutions Treadstone review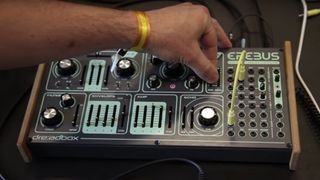 7. Dreadbox Erebus 3
We say: The primordial deity comes of age with added CV functionality, an extra oscillator and much more. During our Superbooth demo, we were very impressed with the depth of tone at your fingertips. An already big sounding synth almost doubled in fatness as our demonstrator piled on the third oscillator and modulation.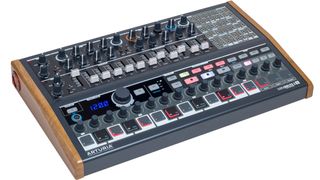 6. Arturia MiniBrute 2S
We say: An expanded synth engine, semi-modular architecture and flexible control options make this a seriously competitive monosynth.
Read the review: Arturia MiniBrute 2S review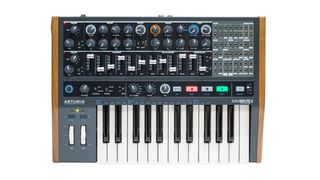 5. Arturia MiniBrute 2
We say: The MiniBrute 2 is an impressive analogue synth and a real step up from its predecessor. The patchbay adds flexibility and character that make this a very serious competitor in the now crowded analogue monosynth market.
Read the review: Arturia MiniBrute 2 review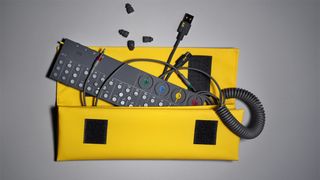 4. Teenage Engineering OP-Z
We say: TE describes the instrument as a multimedia synth and sequencer. In fact, it's billed as the first standalone 16-track sequencer that enables you to compose with music, visuals and lights on the fly. You may note that there's no display; the thinking here is that you can use your own - an iPad, iPhone or computer – running the relevant app.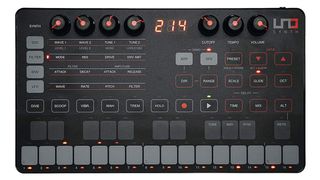 3. IK Multimedia Uno Synth
We say: Despite some manufacturing compromises, UNO is a great-sounding source of analogue basses and leads at a bargain price.
Read the review: IK Multimedia Uno Synth review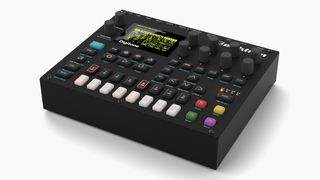 2. Elektron Digitone
We say: A fun and very well thought-out box that can cover a wide sonic palette; takes the pain out of FM and replaces it with joy!
Read the review: Elektron Digitone review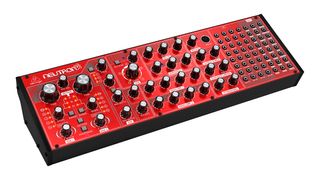 Winner: Behringer Neutron
We say: The Neutron is a fun, useful and flexible synth. Fantastic value for money, we suspect this will prove to be an immensely popular product.
Read the review: Behringer Neutron review