18 landmark sampling moments in music history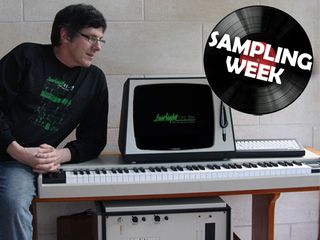 18 landmark sampling moments in music history
These days, any computer of reasonable spec can be turned into a supremely powerful sampling solution, but it wasn't always this way.
In fact, the concept of sampling as we know it has only really existed for around three decades, and back in the day, the tools that musicians had available to them were primitive when compared to what we have now.
Read more: Native Instruments Crush Pack
We've charted sampling's history, focusing on some of the technological and cultural milestones that have brought us to where we are today.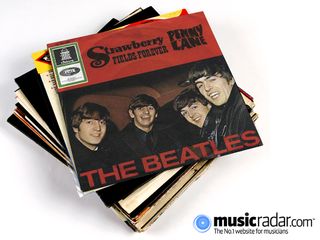 1962
American Harry Chamberlin's sales agent brings his tape-based machine to England looking for spare parts. The Mellotron demonstrates the fun to be had by recording sounds and playing the recordings back at different speeds by means of a keyboard. The Beatles' Strawberry Fields Forever subsequently shares the sound with the world.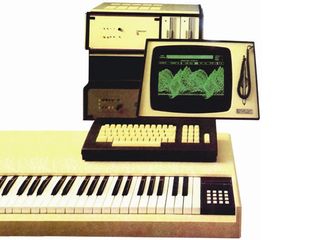 1979
Australian company Fairlight releases the CMI. It is the world's very first commercially available audio sampler. Despite having extraordinarily modest specs by today's standards, it cost more than most houses, so was groundbreaking but only available to big-league studios and artists.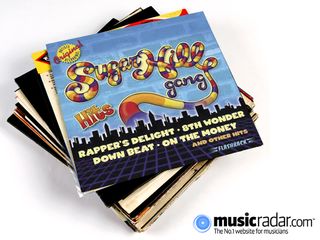 1979
The Sugar Hill Gang create one of the best-known and earliest examples of a genuine sampling track. Except that the track in question, Rapper's Delight, does not sample Chic's Good Times at all – the famous loop is actually played by the Sugar Hill house band, Positive Force.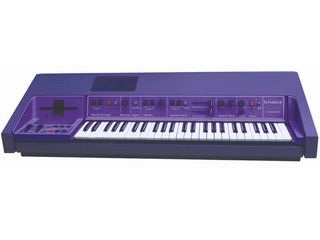 1982
Having given it a glowing review after testing it out the year before, Stevie Wonder takes delivery of the very first E-MU Emulator. Sporting a 5 1/4-inch floppy drive and 8-bit sampling, it was cheap enough (relatively) to open up sampling to a much larger audience.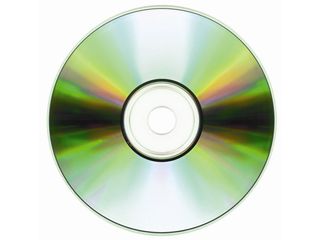 1982
Sampling technology starts making its way into living rooms across the globe with the 1 October release of the Compact Disc. It was developed by Philips and Sony, and based on the Laserdisc technology which has been forgotten by most (if they were ever aware of it!).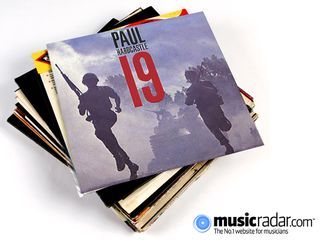 1985
Paul Hardcastle releases 19, a track about the average age of Vietnam veterans (the clue's in the name!). This introduces an unsuspecting public to the joys of stuttering vocal effects and gives rise to 19 Entertainment, the media empire of Simon Fuller, who was Hardcastle's manager.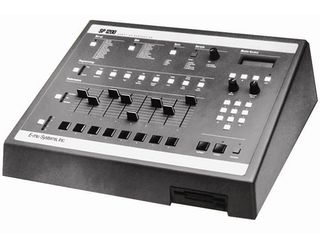 1987
The E-MU SP1200 is launched and quickly becomes the hip-hop sampling drum machine of choice. With rough slider-based editing, where the edits are set by ear, it is responsible for much of the loose sound of classic late '80s and early '90s hip-hop. It was so successful that it was only discontinued in 1999.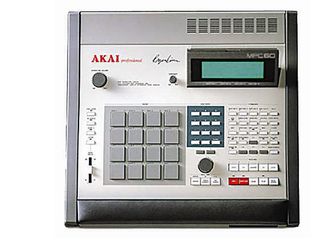 1988
The Roger Linn-designed MPC-60 kick starts another hip-hop phenomenon. Not so loose as the SP-1200, it would start a legacy of syncopated MPC groove-based programming that continues to this very day. Akai recently revamped its MPC range, one of the few hardware sampling lines remaining in our virtual world.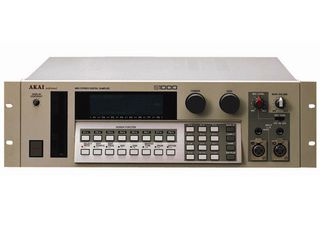 1988
Akai's S1000 absolutely revolutionises the professional sampling industry, putting 16-bit CD-quality sampling within reach of almost any studio and producer. Many dance genres can directly attribute their creation to this seminal machine, and countless tracks have been produced on it.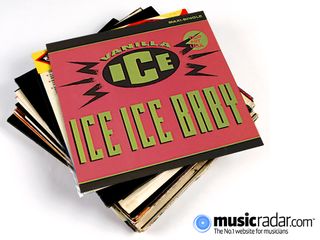 1990
Queen and David Bowie take a keen interest in the bassline of Vanilla Ice's Ice Ice Baby - the rapper claimed that an extra note meant that it wasn't a straight rip-off of their hit Under Pressure, but rumour has it that he paid up on the understanding that he wouldn't be sued. Many more legal disputes follow.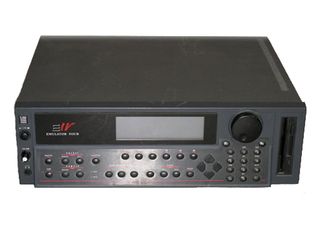 1994
Akai had already cornered the market in high-quality sampling by the time E-MU released its EIV and E64 samplers. However, these were the most powerful samplers yet created, and this superior sampling firepower would continue to thrive for years to come, despite Akai's wider user base.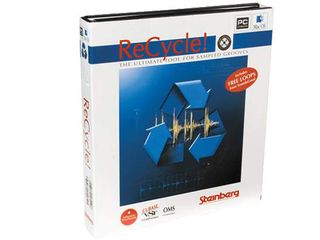 1994
Chopping loops, rearranging them and changing their tempo becomes a whole lot easier with the first release from Propellerhead Software. ReCycle (and its successor, the stereo file-handling ReCycle 2) has inspired built-in chopping features in many soft samplers, but we still love the original.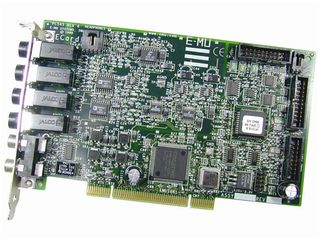 1999
An indication of things to come is made clear when one of the oldest hardware sampler manufacturers, E-MU, release a PC-based sampling and hard-disk recording package, the Audio Production Studio (APS). Though not the runaway success they it hoped it would be, it certainly heralded a huge shift in the industry.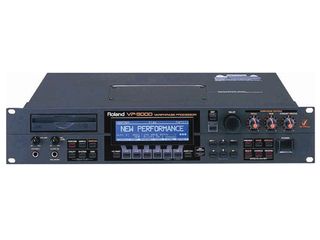 2000
The Roland VariPhrase sampler shatters people's perception of what you can do with samples. Unfortunately, it's quite tricky to use, nobody really understands what it does enough to want one, and it's released just before the whole world is about to switch to software solutions.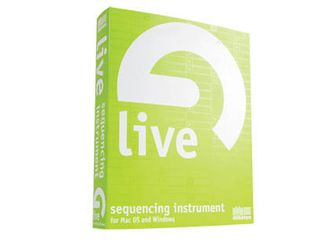 2001
The release of Ableton Live introduces a whole new real-time paradigm for dealing with sampled material. No longer do you have to do offline edits and stretches in an ongoing process of elimination. You can stretch and tune audio to fit the rest of the track, listening to your changes as you make them.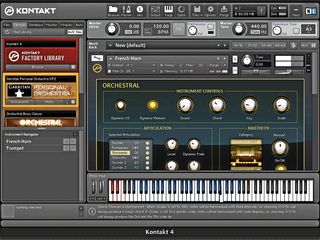 2009
Kontakt 4, the latest version of Native Instruments' sampling behemoth, is released. Coming complete with a vast sampled library, built-in loop slicing and hundreds of other features old-school samplists never dreamt of, it's arguably the most comprehensive solution yet seen.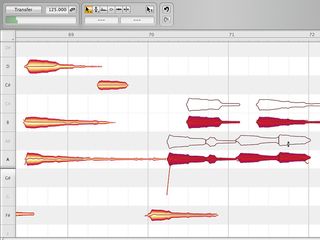 2009
Celemony Software implements its Direct Note Access technology into a new application called Melodyne editor. This enables you to edit individual notes within polyphonic audio material - another first in the history of sampling.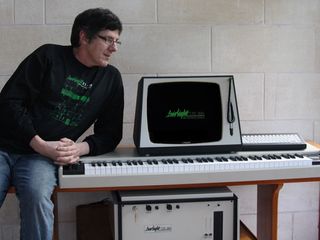 2011