New compressor, EQ and "Mix Satellite" plugins announced for UAD systems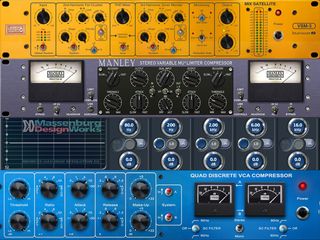 Four new UAD plugins
Universal Audio has released version 7.11 of its UAD software, which heralds the arrival of four new plugins.
These are the Manley Vari-Mu Limiter Compressor, which was co-developed by Universal Audio and Manley; the Vertigo Sound VSM-3 Mix Satellite and VSC-2 Compressor, which come from Brainworx; and a UAD version of the Massenburg DesignWorks MDWEQ5 EQ.
Click through to find out more about each of the new plugins, which are available for UAD and Apollo systems. Further information is available on the Universal Audio website.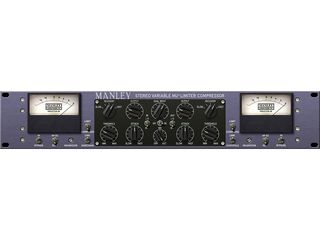 Manley Vari-Mu Limiter Compressor
This has been Manley Labs' flagship compressor since 1994, and is powered by a tube and transformer-driven design. Based on the "6BA6 T-BAR Tube Mod" unit, the UAD version promises to be a thorough emulation.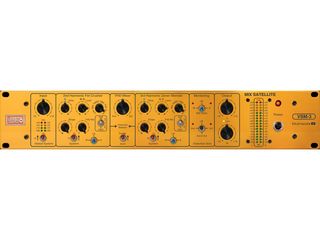 Brainworx Vertigo Sound VSM-3 Mix Satellite
Promising a "bounty of colourful saturation flavours," the VSM-3 has controls for harmonic generation and balancing, and is said to be even more tweakable than the original hardware.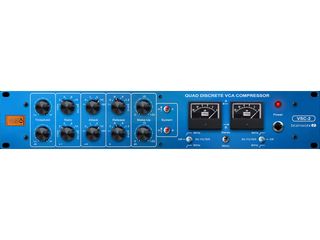 Brainworx Vertigo VSC-2 Compressor
Vertigo's first product was this highly-acclaimed compressor, which offers four hand-built discrete VCAs coupled to a modern signal path and controls. The Brainwork UAD version is said to recreate this modern classic in plugin form.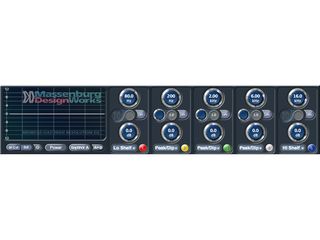 Massenburg DesignWorks MDWEQ5 EQ
Used by musicians, game developers and film/television engineers, the MDWEQ5 is a powerful EQ unit. We're told to expect crystal-clear processing, accuracy and precision from the UAD version.