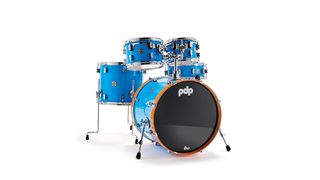 8. PDP Concept Ltd Edition
The Rhythm Best in drums 2018 polls received an astonishing 100,000 votes, and we're now ready to roll out the winners. The nominees were what we considered to be the drummers and gear that have excelled in 2018. Here, we present the best new drum kits of 2018. First up we have the PDP Concept Ltd Edition...
We say: PDP may be a brand in its own right but it is inextricably linked - for all the right reasons - to DW. The Concept LTD is infused with the design flourishes and build quality - not to mention looks and sound - of its parent company, and is bang on with the price, too.
The MusicRadar Best in drums awards are brought to you in association with Allianz Musical Insurance - the UK's Number 1 Specialist Instrument Insurer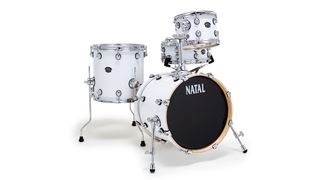 7. Natal Arcadia Birch T6
We say: The Arcadia is Natal's cheapest range, but has bags of style and maintains the distinctive Natal family image. This T6 mini-kit inevitably lacks some power, but it is great fun.
Read the review: Natal Arcadia Birch T6 review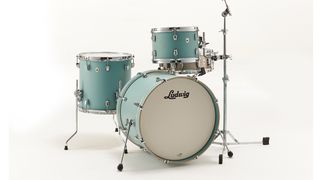 6. Ludwig Neusonic
We say: NeuSonic is a genuine USA-made Ludwig drum set for under £1,500. With understated looks it's a ballsy kit which is lightweight and portable, catering for the busy part-timer or touring pro.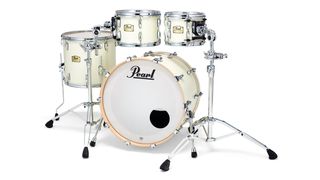 5. Pearl Session Studio Classic
We Say: Pearl offers a decent amount of bang for your buck with the SSC. With a highly versatile tuning range and a crisp attack, this kit promises to be a strong contender in the mid-range market.
Read the review: Pearl Studio Session Classic review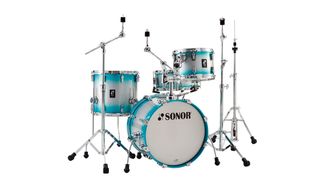 4. Sonor AQ2 Bop
We say: Smaller kits make increasing sense in our modern cramped world and Sonor's AQ2 is one of the best with its lacquered maple shells and wide range of bass drum options.
Read the review: Sonor AQ2 Bop review
3. DW Collector's Series Pure Tasmanian Timber
We say: DW's NAMM 2018 centre-piece kit featured plies of Australian blackwood - a warm, punchy wood with excellent bottom-end - covered with a stunning black sassafras exotic finish. Shells are finished in a Quick Candy Black Burst to Natural Lacquer finish, complete with complimentary black nickel hardware. With just 200 sets being made you'd better act fast.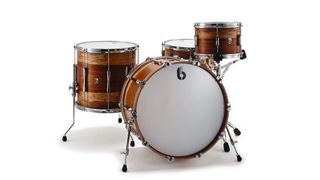 2. British Drum Company limited edition Wild Etimoe Lounge Series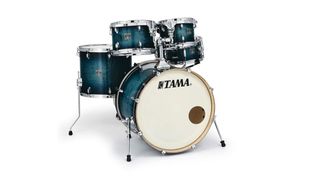 Winner: Tama Superstar Classic Maple
We say: The Superstar Classic represents decent value for money, offering punchy tones to the drummer on a budget. Tuned up the toms are well focussed yet offer a decent sustain and sing harmoniously with each other - they would certainly be well-suited to gospel, funk and r'n'b styles. Overall the kit performs remarkably well, looks and sounds the part, and feels great to play. What more could you want for the price?
Read the review: Tama Superstar Classic Maple review