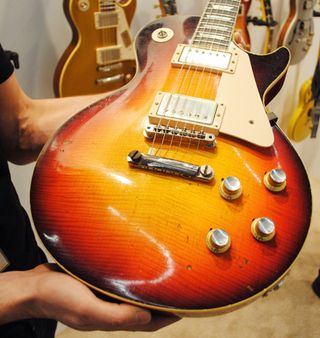 Musikmesse 2014: retro and boutique guitars
Musikmesse 2014: Any guitar-heavy show will usually involve excessive salivating on our part, and Musikmesse 2014 is no different.
We took a stroll around the show and found some seriously stunning guitars out there.
Click through our gallery to see what we stumbled across...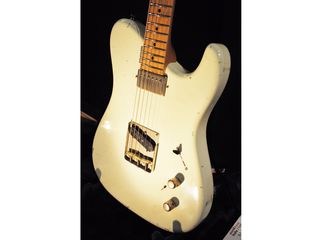 Tausch 665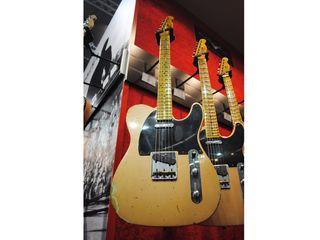 Fender Custom Shop '52 Telecaster Heavy Relic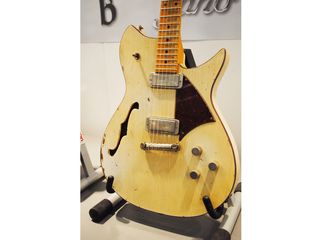 Fano Thinline Alt De Facto RB6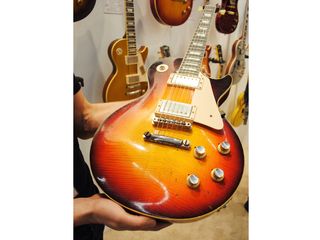 Gibson Collector's Choice Dutchburst 1960 Les Paul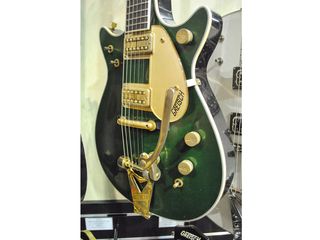 Gretsch Custom '62 Duo Jet Relic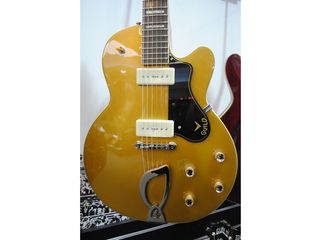 Guild M-75 Ltd Edition Goldtop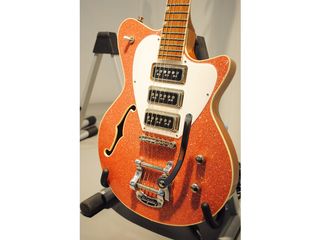 Koll Duo Glide with TV Jones pickups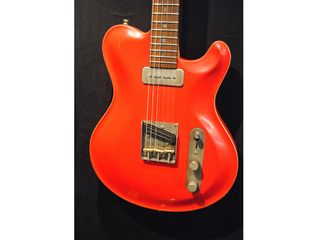 Nick Huber Twangmeister with Joe Barden bridge pickup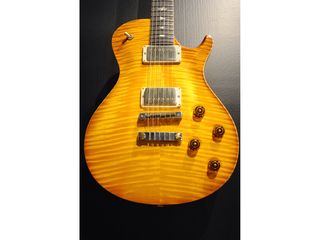 PRS Private Stock McCarty Singlecut prototype