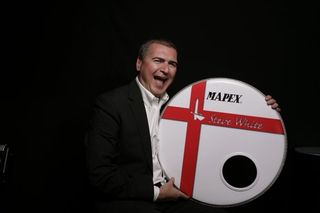 Steve White is opening a new teaching room in Stockport. The room is part of the brand new KD Drums' premises.

The site is something of a drumming hub as it will feature Steve's teaching room and a KD Drums shop. Steve will be opening the premises on 16 April.

You can find the drum emporium in Stockport's Lower Hillgate.

Head over to www.Whiteydrums.com or www.kddrums.com for more.