New music tech gear of the month: review round-up (November 2012)
Sony Creative Software SpectraLayers Pro
Every month, MusicRadar's industry-leading sister magazines - Guitarist, Computer Music, Total Guitar, Rhythm and Future Music - publish the best independent and in-depth music-making gear reviews.
We've collated the latest plug-ins, apps, DJ gear and other hardware to have fallen under the watchful eyes of Computer Music, Future Music, Rhythm Total Guitar and Guitarist's test teams. All the gear on show here was originally reviewed in Computer Music issue 183, Future Music issue 258, and Guitarist issue 360.
Scroll on for this month's top picks and click through to read each product's full review. First up: Sony Creative Software SpectraLayers Pro.
Brainworx bx_rockrack
MusicRadar's verdict:
Garritan Classic Pipe organs
MusicRadar's verdict:
UVI String Machines
MusicRadar's verdict: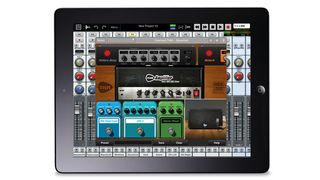 WaveMachine Labs Auria
MusicRadar's verdict:
Vlek Beatsurfing
MusicRadar's verdict:
Steinberg Retrologue
MusicRadar's verdict:
u-he The Dark Zebra
MusicRadar's verdict:
Intermorphic Noatikl 2
MusicRadar's verdict:
PSP Audioware BussPressor
MusicRadar's verdict:
IK Multimedia ARC System 2
MusicRadar's verdict:
Nomad Factory Magma
MusicRadar's verdict:
XILS-Lab Oxium
MusicRadar's verdict: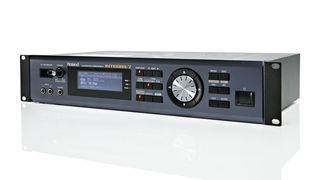 Roland Integra-7 Sound Module
MusicRadar's verdict:
UAD-2 Sonnox EQ
MusicRadar's verdict: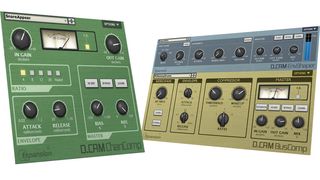 FXpansion DCAM Dynamics
MusicRadar's verdict:
Vermona Retroverb Lancet
MusicRadar's verdict:
Griffin StudioConnect
MusicRadar's verdict:
Reloop Terminal Mix4
MusicRadar's verdict:
Sinevibes Array
MusicRadar's verdict:
Unity Audio The Rock MK2
MusicRadar's verdict:
Thermionic Culture Solo Vulture
MusicRadar's verdict: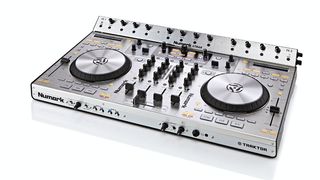 Numark 4Trak DJ Controller
MusicRadar's verdict: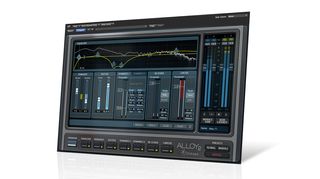 iZotope Alloy 2
MusicRadar's verdict:
Rob Papen Predator-RE
MusicRadar's verdict:
Steinberg Padshop Pro
MusicRadar's verdict:
Acoustica Mixcraft Pro Studio 6
MusicRadar's verdict: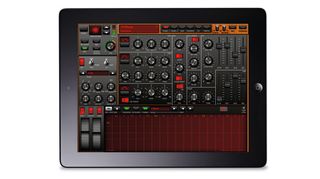 Yonac Magellan
MusicRadar's verdict: