The worst album covers of all time... ever!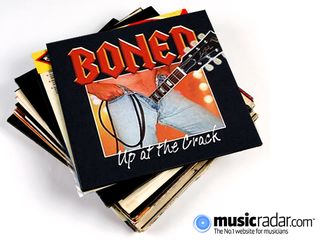 Heavy metal
While we are busily counting your votes in our poll to crown the greatest album cover of all time, here's a timely reminder that not all album covers are created equal. Indeed, some appear to have been created at 4am following the consumption of enough booze and narcotics to take down Keith Richards' pet rhinoceros.
Now for the first time you can find all of our collections of album art misadventure in one place. Kicking things off, here's a genre in which even some of the biggest bands have been known to commit hideous atrocities in the name of cover art over the years: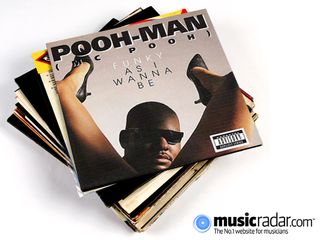 Hip-hop
Like heavy metal, hip-hop is a genre that has seen more than its fair share of heinous taste crimes acted out on CD covers across the globe. Here are some of our favourites: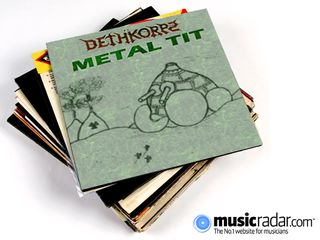 Illustrated
Got a great idea for an album cover but don't have the budget for the shoot? Simply commission an illustrator and let your imagination run wild. What could possibly go wrong?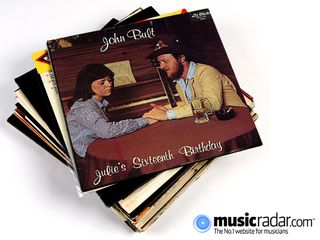 Just plain wrong
There's nothing wrong with any of these album covers, it's political correctness gone mad! Ahem...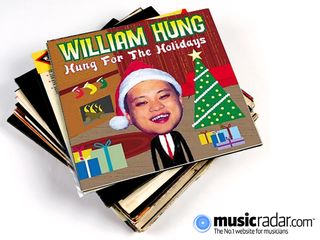 Christmas
The festive season is a time for joy, a time for giving, and a time for all sense of style and taste to go out of the window when it comes to cover art.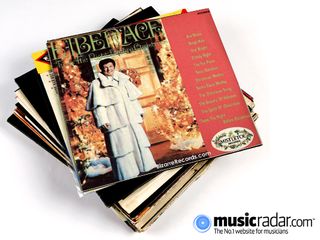 Christmas... again!
Yes, that's right. Santa's sack is bulging with bad Christmas album covers and we had more than enough to fill two galleries. Laugh? These will sleigh you...