Interpol's drum setup in pictures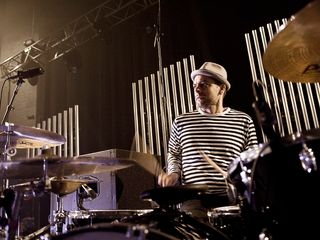 Sam Fogarino's drum kit in pictures
Bands come and bands go, and most of them sound pretty much the same. Not so with the New York quartet Interpol, though, whose angular, unpredictable music has made them the toast of the rock scene since the early 2000s.
Drummer Sam Fogarino, who has been with the band for over a decade, is that rare musician: someone who cares passionately not about image or fame, but about his music. And as you'll learn, the way he delivers his drum parts is neither simple nor orthodox…
Rhythm caught up with Sam to talk gear, playing live and band dynamic, and - among the shots of Sam's kit you'll see in this gallery - are snippets from that interview.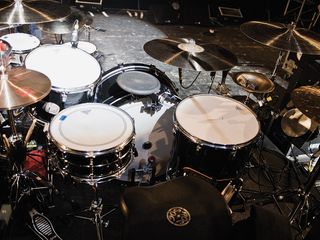 The kit
Your band has a unique sound, Sam. How do you contribute to this when you write drum parts?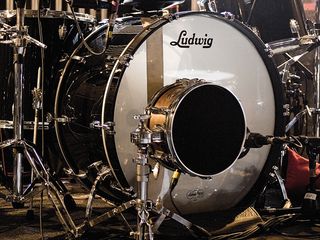 Kick drum
What are the unique features of your kit and your drumming?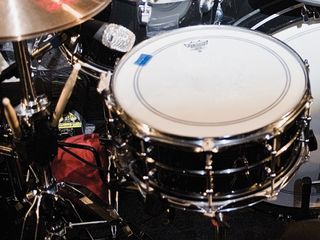 Snares
"Also, I switch between snare drums, depending on the room. Like the kick drum, my chrome-on-brass snare is pretty clunky and heavy, and sometimes it eats up the ghost notes. Between that and my Black Beauty, the two snares can take care of pretty much any room.
"I usually decide which one to use, but my tech has been with me so long that he knows what to do. It's Bobby Schayer, who was the drummer for Bad Religion until 2001 [until he retired with a shoulder injury]."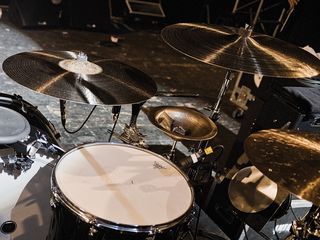 Cymbals
"I also have a 21" ride cymbal with eight rivets in it: it's an odd size and I crash on it in more delicate parts of the songs. If I was a good jazz drummer, that would be the one, because it has that beautiful 'ting' with the wash that just billows out underneath, and the rivets are beautiful and old-school."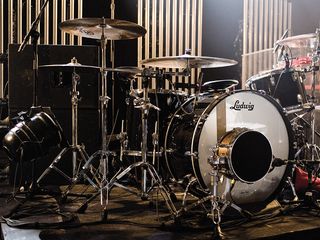 Sticks and tuning
"As for what's unique about my style, sometimes I reverse my sticks when I'm playing. It helps achieve a bigger sound, especially on the snare and toms. And when it comes to tuning the drums, I try to keep them open, with an even resonance going on.
"I like them on the tight side, especially the toms, with an even oscillation or lower - especially on the bottom head."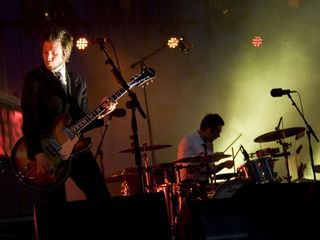 Recreating drum parts live
How do you recreate your drum parts live?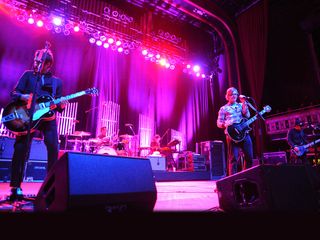 Songwriting
How does your band write songs?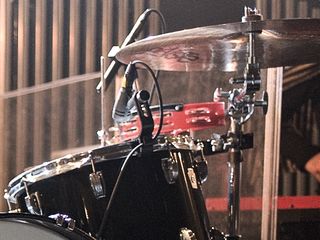 Interpol's live show
How do you approach Interpol's live show?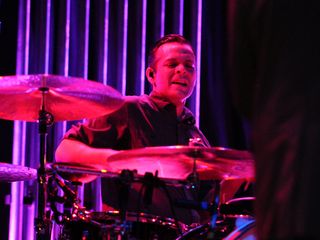 Playing to the click
Do you find click-tracks useful?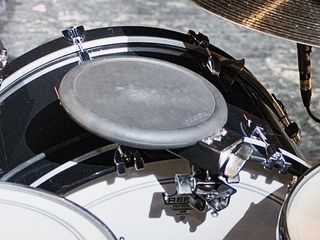 Live clicks
How do you manage the clicks when you're playing live?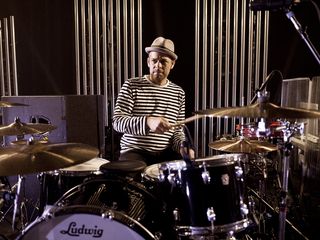 In the studio
How do you approach the studio?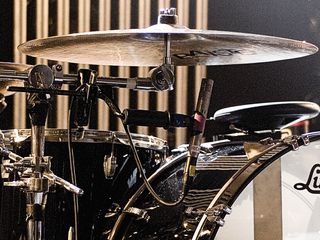 Practicing and rehearsing
Doesn't that remove the element of spontaneity from the music?