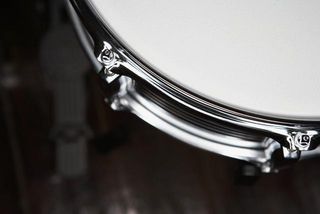 © Ray McMahon/Corbis
Jimmy Page, Elton John, Paul McCartney, Dave Mattacks has played with the lot, so it's fair to say that when it comes to drumming, he knows his stuff.

You can pick his musical brain when he puts on a masterclass performance in Hove on 9 April.

Tickets are available through Tiki Drums for £10, but places are strictly limited, so get moving quickly if you want to avoid disappointment. Have a gander at the clip below to whet your appetite in further.