Toontrack EZkeys Grand Piano review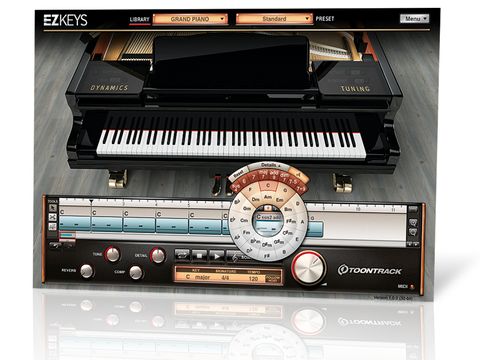 Our Verdict
If you're a songwriter who can't play the piano, EZkeys is flexible enough to bend to your creative will.
Pros
Decent sampled piano; solid selection of MIDI files; great flexibility via Chord Selector; it's certainly EZ!
Cons
MIDI browser is old-school; you only get one piano; the music theory might confuse some.