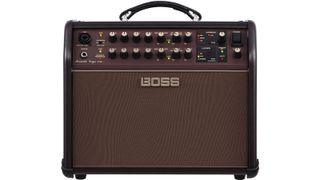 9. Boss Acoustic Singer Live
The MusicRadar/Total Guitar Best in guitars 2017 polls have received over 136,000 votes, and we're now ready to roll out the winners. The nominees were what we considered to be the guitarists and guitar gear that have excelled in 2017. Here, we present the best new guitar amps of 2017. First up we have the Boss Acoustic Singer Live...
We said: "The two most notable features are the Acoustic Resonance Button that offers three modes to restore some natural resonance to piezo guitars. The Tweeter Attenuator button applied a filter to high frequencies to mellow out your sound. Oh, and there's a looper too."
The MusicRadar Best in guitars awards are brought to you in association with Allianz Musical Insurance - the UK's Number 1 Specialist Instrument Insurer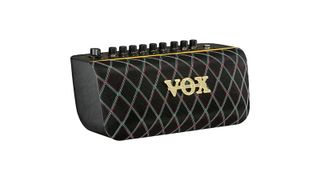 8. Vox Adio Air GT
We said: "Vox Adio Air GT is a bold new design that marries cutting-edge technology with traditional Vox style. Behind the slanted speaker grill there's a specially-designed ported enclosure housing a pair of 3" loudspeakers, driven by a powerful 25 watts per channel output stage that's designed to respond like a real Vox."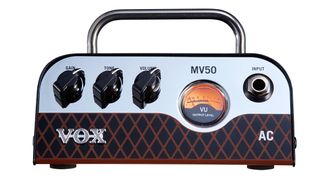 7. Vox MV50 AC
We said: "From beginner to pro, the 6P1-powered MV50 could very well turn out to be a game-changer."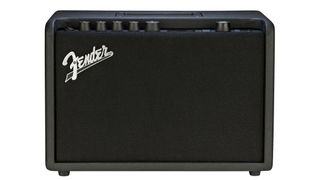 6. Fender Mustang GT40
We said: "The price for all this power is almost too good to be true - these will fly off the shelf."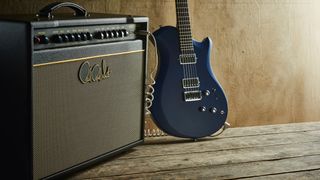 5. PRS Sonzera 20 Combo
We said: "We're seriously impressed with this wonderful combo, packing plenty of serious guitar tone into a compact, portable package with more than enough volume to handle most small to medium gigs."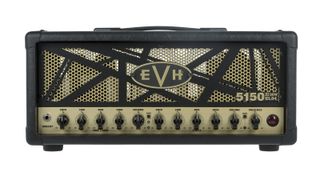 4. EVH 5150III 50W EL34
We said: "EVH's 5150III 50W EL34 is a highly-effective weapon for the modern rock and metal player that puts tone before unnecessary complexity. It's also compact and portable, making it an ideal travelling amp, while the addition of MIDI gives it pro-standard versatility."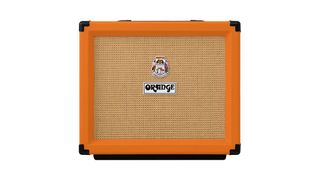 3. Orange Rocker 15
We said: "If Brit-rock, blues and classic 70s rock is your musical thing, you won't be disappointed."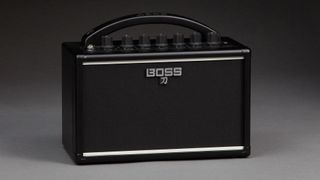 2. Boss Katana Mini
We said: "Boss has included a three-band EQ section here, giving it the edge (in control-count, at least) over similar mini-amps. Being able to tweak the lows, mids and treble independently means you can come up with some great tonal variations."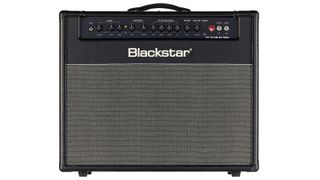 WINNER: Blackstar HT Club 40 MkII
We said: "In use, the HT Club 40 MkII is jaw-droppingly good – while the MkI version was effectively efficient if a little bland sometimes, the MkII is full of character and attitude, with astonishing tonal depth and response that will have many top-dollar boutique amps struggling to keep up."