Superbooth 2018 video: Behringer MS-101 demo
We'll admit, this sneaked up on us
Superbooth 2018: The final piece in the Behringer-Superbooth-product-launch-puzzle, the MS-101 seemed to catch us all by surprise.
Get the MusicRadar Newsletter
Want all the hottest music and gear news, reviews, deals, features and more, direct to your inbox? Sign up here.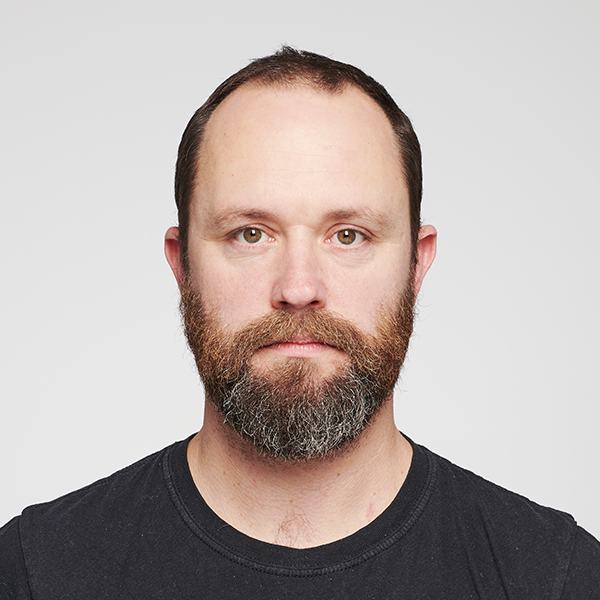 Video Producer & Reviews Editor
I take care of the reviews on MusicRadar and Future Music magazine, though can sometimes be spotted in front of a camera talking little sense in the presence of real musicians. For the past 30 years, I have been unable to decide on which instrument to master, so haven't bothered. Currently, a lover of all things high-gain in the guitar stakes and never one to resist churning out sub-standard funky breaks, the likes of which you'll never hear.