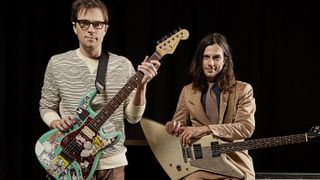 Introduction
There's always been as much economy to Weezer's guitar sounds as there has been behind the songs they've been writing since 1992.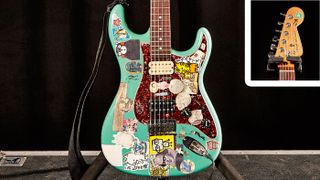 Warmoth Strat Copy
Rivers Cuomo: "This is actually a copy of a copy! Our original guitar player Jason [Cropper] was a very hands-on guitar techy sorta guy and he built the original.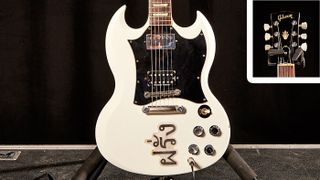 Gibson SG
Rivers: "Here's an SG that I had painted white. I originally got it in 2005 when I had this dream that I was playing a white SG. I remember it was such a great feeling in the dream… so I had to get one.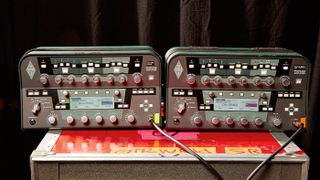 Kemper Profiler
Rivers: "I just profiled the setup I was using before. It was the Diezel VH4 - I did all my main crunchy rhythm sounds, plus my crazy sustain lead.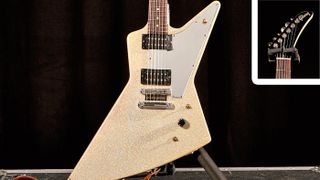 Gibson Explorer (Champagne Gold)
Brian Bell: "This is actually Rivers' guitar - it's never been mine, so I don't know the story of how he got that one, but I do know the story of how I got it… We were rehearsing at Rivers' house and I saw it sitting in the corner. I asked if him if he was using it and he said, 'Nah, go for it!'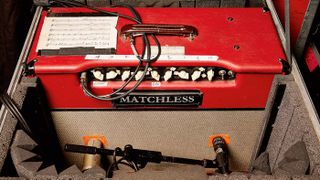 Matchless Independence
Brian: "I've been using these amps for a long while. There was one show, I think it was a festival in Korea where I had to use a Kemper, but I didn't really have time to profile or program it like these guys did and I couldn't find the exact sound I was after.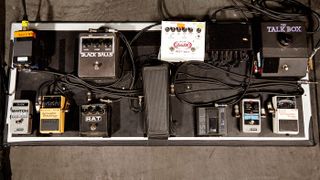 Rivers' pedalboard
Pro Co RAT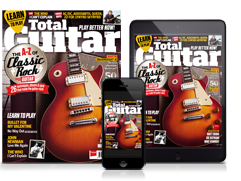 Stay up to date with the latest gear and tuition.
Subscribe and save today!