MusicRadar album round-up: April 2011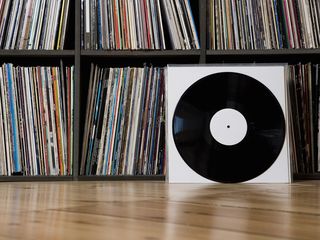 MusicRadar new album round-up
Welcome to volume three of our monthly album round-ups - slightly later than usual (we had to nip to Frankfurt!) As ever we're taking a look at a few of the albums scheduled for release this month that have caught our attention.
This month we've got the new record from stadium-filling rockers the Foo Fighters, a new album from one of the UK's best producers and Burial's mentor Kode9, and the return of 2001's indie kings The Strokes among other things. Click through to check out our verdict on them all.
As always, use the comments section below, Facebook and Twitter to let us know what you've been listening to, what releases you're excited about and what you think of our verdict on things.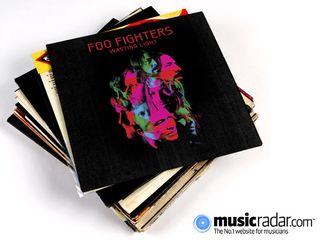 Foo Fighters - Wasting Light
Dave Grohl and his post-Nirvana stadium mainstays Foo Fighters return, with an album recorded in Grohl's garage.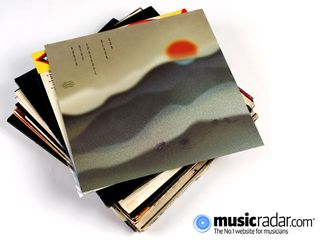 Kode9 & The Spaceape - Black Sun
Hyperdub label-boss and leftfield electronic music hero Kode9 releases his second full-length album, the long-awaited follow-up to 2006's Memories Of The Future. Black Sun once again features long-time vocal collaborator The Spaceape.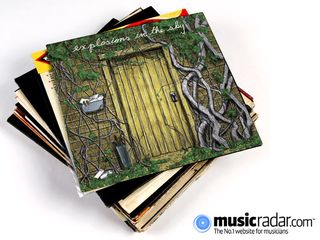 Explosions In The Sky - Take Care, Take Care, Take Care
Thanks to their melodic guitar lines and intense live shows, Texan instrumental-rockers Explosions In The Sky have carved themselves out a niche as the de-facto kings of 21st Century 'post-rock'. Take Care… is their sixth album.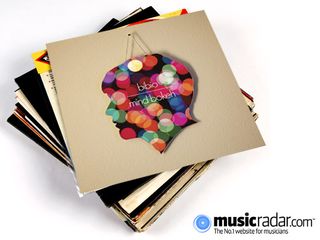 Bibio - Mind Bokeh
Mind Bokeh is the fifth album from eclectic, Warp Records-signed British producer Steven Wilkinson.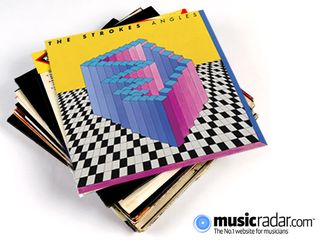 The Strokes - Angles
They reignited indie-rock with their first album back in 2001, but a lot has changed in the decade that's passed since then. Are The Strokes still worth listening to in 2011?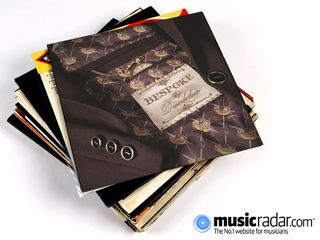 Daedelus - Bespoke
Deadelus is a Los Angeles-based producer and musician known for his use of the Monome - a MAX/MSP grid-based controller which he uses to build his sample-driven electronic music. He also likes to dress like a Victorian gentleman...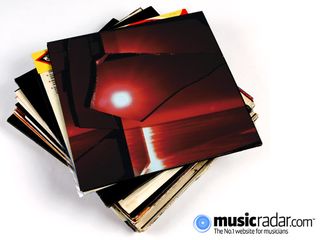 TV On The Radio - Nine Types Of Light
New York-based TV On The Radio might not quite be household names themselves, but they're critical darlings, have been endorsed by David Bowie and their resident producer Dave Sitek has worked with the likes of The Yeah Yeah Yeahs, David Byrne and Scarlet Johansson. Nine Types Of Light is their fourth studio album.