Studio Electronics Boomstars review
New range of mini synth modules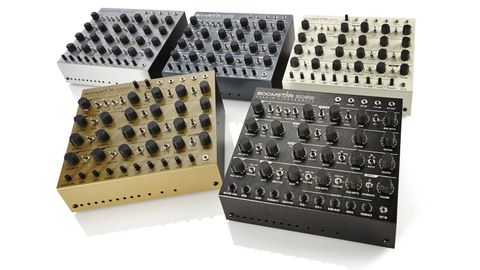 Our Verdict
Any of these Boomstars would make a fine addition to any synthesist's armoury.
Pros
The range of programmability is extensive. No menus, screens or sub-functions. The filters - all of them are great in their own way.
Cons
Some of them exhibited a noticeable drift in tuning across the full frequency range.