Native Instruments Audio Kontrol 1 review
An audio interface from the renowned innovators at Native Instruments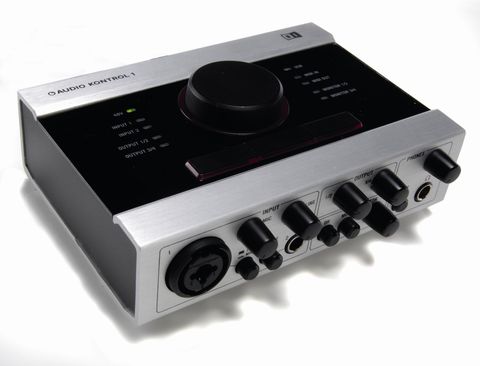 Our Verdict
NI´s interface delivers the audio and the 'kontrol´ features that its name promises in some style. You could happily carry one in a laptop bag.
Pros
Excellent audio performance. Good combination of inputs and outputs. Amazingly versatile software controller. Extremely portable. Useful software bundle.
Cons
Some audio glitch issues. A bit on the heavy side.