Dave Weckl's kit in detail: drums, cymbals and gear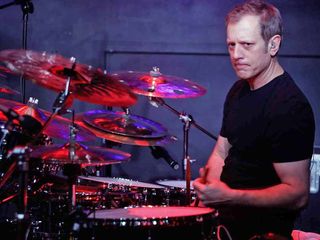 Evolution
In a field of endeavour as subjective as music, trying to pinpoint the best drummer in the world quickly becomes an exercise in futility with arguments about indefinable qualities like feel and musicality butting heads with devotees of chops and speed.
Yet there are a handful of players at the top of the rhythmic heap that possess the combination of technique, confidence and vocabulary behind the kit to be able to express themselves with a clarity and fluency most drummers can only dream of. And there are few to rival Dave Weckl on that score.
Read more: BR Distribution Custom Heads
We were lucky enough to catch up with Dave and quiz him on the gear that he relies on to deliver his expressive, masterful drumming.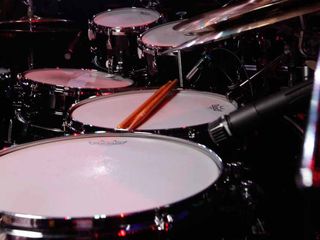 Drums
Yamaha Phoenix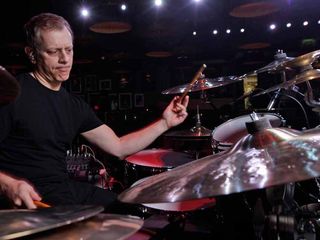 Cymbals
Sabian HHX Evolution and Legacy series: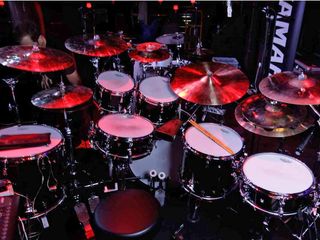 Plus...
Percussion