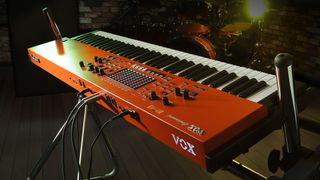 While some of us make all of our music in the studio, others spend their lives on the road as part of gigging bands. If you're a keyboard player, that usually means getting a stage piano or another kind of performance 'board, and we've seen the arrival of several such products this year.
We corralled our favourite new keyboards into a list and asked you to pick a winner. Before we get to that, though, let's count down the rest of the year's best.
The MusicRadar Best in music tech awards 2017 are brought to you in association with Softube - Tools for the Audio Professional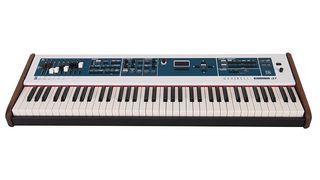 Dexibell Combo J7
They say: "The first digital organ with motorised 'draw-faders' that offers, by the T2L technology (true to Life), tonewheel and vintage transistor organ sounds in addition to the legendary VIVO electric and acoustic piano sounds."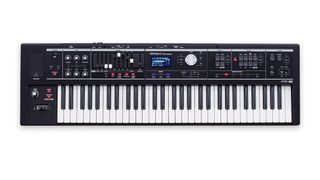 Roland V-Combo VR-09-B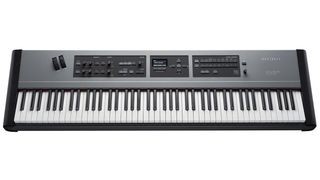 Dexibell Vivo S7
They say: "At the heart of the Dexibell piano lies an incredibly powerful "Quad Core" processor capable of managing 320 digital oscillators. This huge number of oscillators allows for the simulation of all elements, sounds and noises which culminate to model the T2L sound."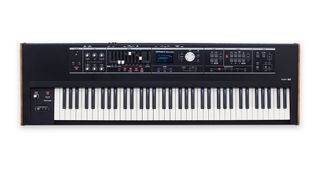 Roland V-Combo VR-730
They say: "The V-Combo VR-730 delivers top-quality organ, electric piano, acoustic piano, and synth sounds in a travel-ready instrument with a 73-note waterfall keyboard. You don't need to carry around that heavy vintage combo organ, rotary speaker, and traditional EP anymore - the VR-730 gives you the essential sounds and authentic playability you need while saving your back."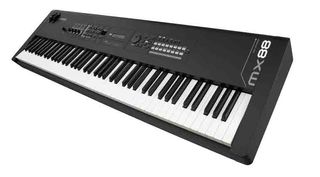 Yamaha MX88
We said: "A solid and versatile machine, the 88-note keybed and USB class-compliancy add to MX88's already wide appeal. It's reasonably priced, well-built, portable and sounds good, making it great board for beginners and pros alike."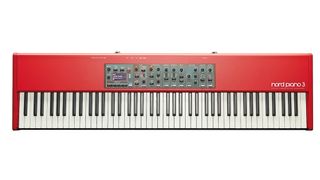 Nord Piano 3
We said: "Improved in all the right places, the NP3 provides a very authentic piano playing experience, and the included sample content makes it very hard to beat."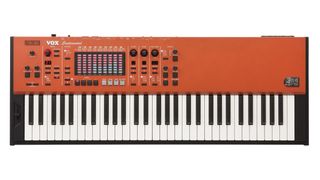 Vox Continental
We said: "The Continental promises so much but can leave you with mixed feelings. it delivers great-sounds with solid build and portability, but falls short in features and affordability compared to the competition."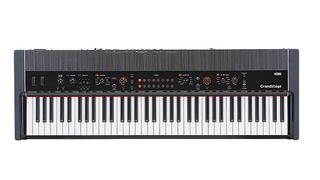 Korg Grandstage
We said: "The Grandstage certainly impresses from start to finish. If you're after a superb-sounding/ versatile stage piano, then the Grandstage is a class act!"

Korg Kross 2
We said: "Korg's entry-level Kross workstation keyboard has been around for four years now, so it was probably due a refresh. The second-generation model adds more sounds and features, promising to be a portable synth that does a bit of everything."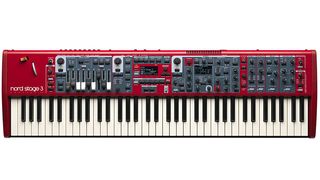 Winner: Nord Stage 3
We said: "There are improvements across the feature set, with one of the most eye-catching being the addition of OLED displays in the Program and Synth sections. The memory for the Nord Piano Library has been doubled, with polyphony being expanded to 120 voices, and the Synth section now features the synth engine from the Nord Lead A1, complete with sample playback."