Six Of The Best: Anniversary guitars and amps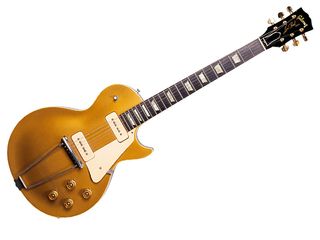 Gibson Les Paul
We all heard about the jubilee earlier this year, but it's not just the Queen that's got a right to celebrate - 2012 marks a historic milestone for many guitar companies too. Here's our pick of six guitars and amps that are also honouring anniversaries.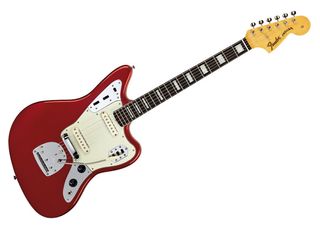 Fender 50th Anniversary Jaguar
Leo Fender's fourth guitar design saw a shorter-scale neck, complex tone controls and higher output single-coils married to the Jazzmaster's offset curves.
After riding the waves of surf popularity, grunge and alt-rock players appropriated it. This 50th Anniversary version incorporates player mods with classic Jag style.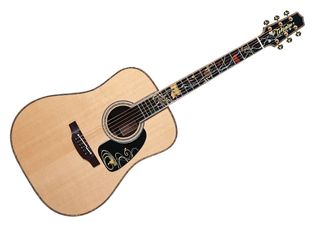 Takamine 50th Anniversary T50TH
Japan's Takamine is one of the world's top names in acoustic guitar, but began life as a family-run guitar shop at the foot of Mount Takamine.

This year sees a number of anniversary-edition Takamine models including the limited-edition T50TH, with its beautiful inlaid growing vine fingerboard motif.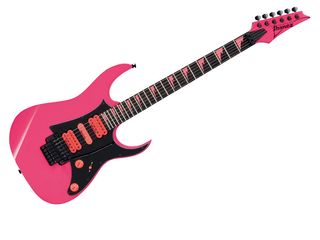 Ibanez RG series 25th Anniversary RG1XX
1987 was the year that Ibanez released the first of its shred- seeking RG (Roadster, later Roadstar Guitar) series.

To mark the quarter-century since, the RG1XX comes in either pink or yellow fluorescent. It's joined by the company's S-Series, which is also celebrating its 25th year and is equally fluorescent.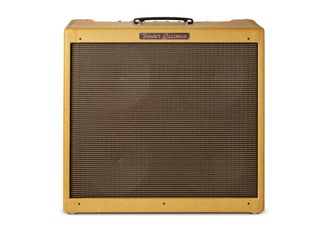 Fender Bassman
Arriving a year after the Precision Bass, the Bassman was originally a TV-front closed-back cabinet (unlike the narrow-panel design, left, which arrived in 1955), with a volume and tone knob powering a specially designed Jensen P15N speaker.

The 4 x 10 Bassman has, ironically, been referenced as the best guitar amp of all time by numerous pundits and players!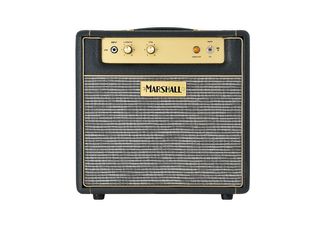 Marshall JTM1
Sadly, the Father Of Loud passed away in April, and you can read the many tributes to Dr Jim Marshall OBE here.

He lived to see the company he founded celebrate its Golden Jubilee in 2012 however, overseeing the release of the truly awesome commemorative range of one-watt JTM1, JMP1 and JCM1 valve heads and combos.