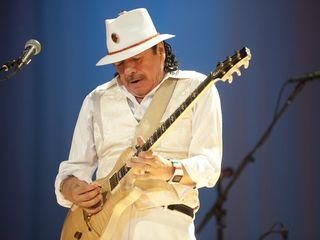 In Pictures: guitar highlights from Icons & Idols 2012 Rock 'N' Roll auction
On 1-2 December 2012, Julien's Auctions will hold its highly anticipated 2012 Icons & Idols: Rock 'N' Roll auction in Beverly Hills. Consisting of over 550 lots of music history from the 1930s to today, the auction features historic items from or associated with acts ranging from Elvis Presley to The Beatles to Bruce Springsteen to James Brown to Lady Gaga - just to name a few.
And there's guitars. Tons of 'em. We've assembled a gallery of some of the more notable models that will be going under the hammer (along with some pretty cool memorabilia). Have a look, and if you're feeling flush, you can bid in person or proxy, on the phone or online. Visit JuliensLive.com for more information.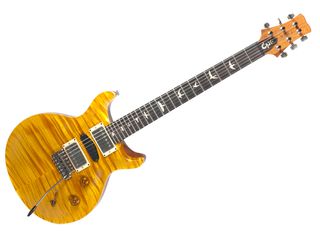 Carlos Santana 2006 Paul Reed Smith prototype guitar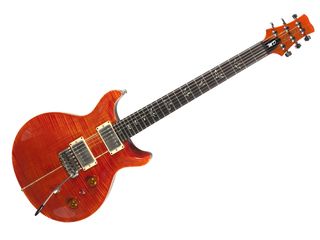 Carlos Santana 2006 Paul Reed Smith guitar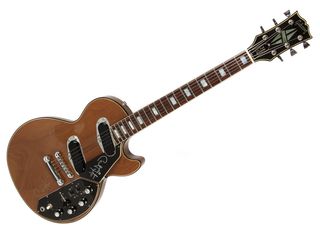 Carlos Santana 1971 Les Paul Recording model signed by Carlos Santana and Les Paul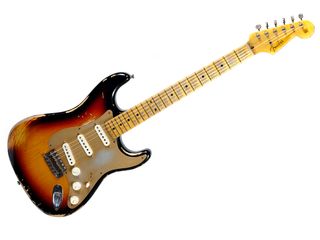 Carlos Santana 2006 Fender Custom Shop Stratocaster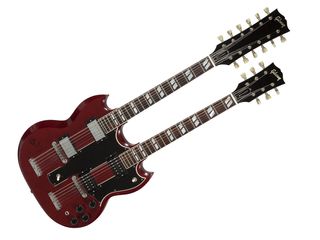 Richie Sambora 2007 Gibson Jimmy Page Reissue double neck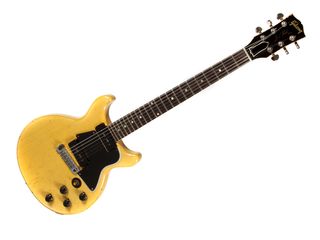 Izzy Stradlin 1959 Gibson Les Paul TV Special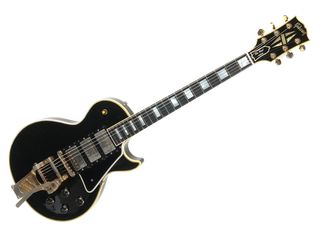 1959 Gibson Les Paul Custom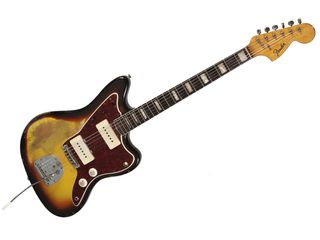 Don Wilson (The Ventures) 1967 Fender Jazzmaster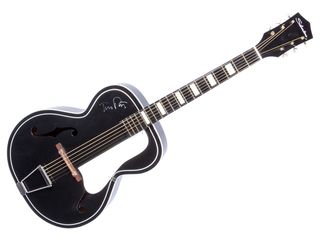 Tom Petty Silvertone Archtop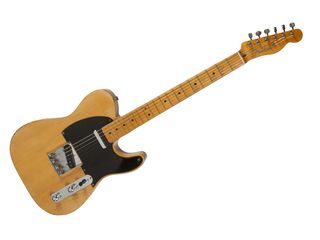 1951 Fender Nocaster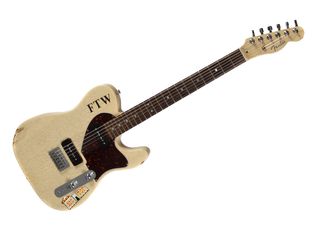 John Doe 1994 Fender Telecaster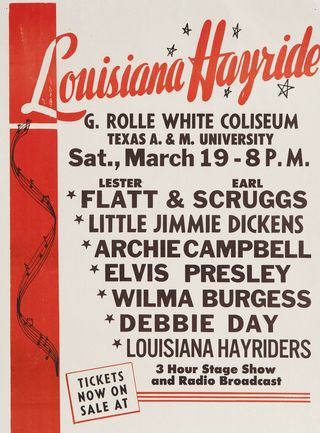 Elvis Presley Louisiana Hayride Concert Poster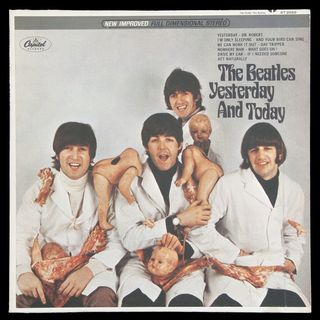 Beatles "First State" Butcher Block cover of Yesterday... And Today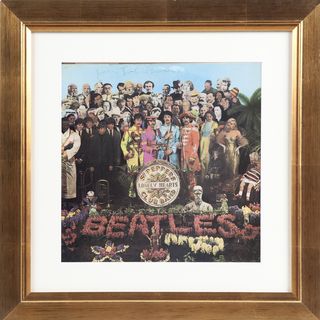 John Lennon signed copy of Sgt. Pepper's Lonely Hearts Club Band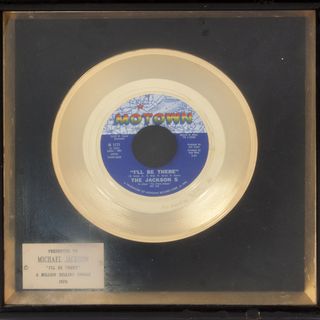 Gold single awarded to Michael Jackson for the Jackson 5's I'll Be There