6 career defining records of Vinny Appice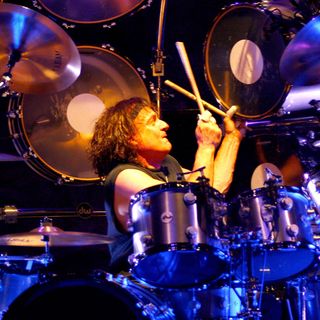 Vinny Appice
Carmine Appice's little brother Vinny cut his rock drumming teeth with likes of Black Sabbath and Dio. From a back-catalogue of classics, here Vinny Appice picks the six records which have most defined his career, telling Rhythm Magazine why they mattered so much along the way.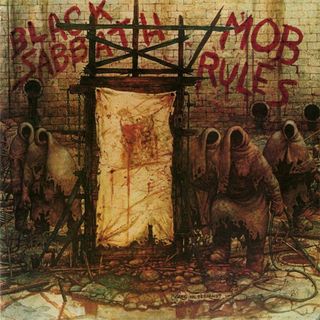 Mob Rules (1981)
Vinny was brought into Black Sabbath to keep the drum seat warm for Bill Ward. But he soon became a permanent fixture and put his indelible stamp on the band with the excellent Mob Rules.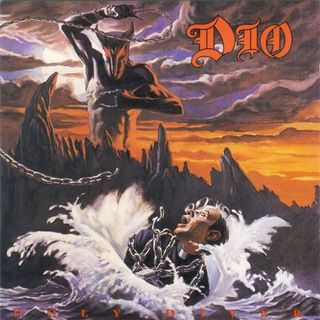 Holy Diver (1983)
After Sabbath, expectations were sky high for Dio's debut solo release. The album became a revered heavy metal classic. "I think I switched over to Slingerland at that point," Vinny remembers…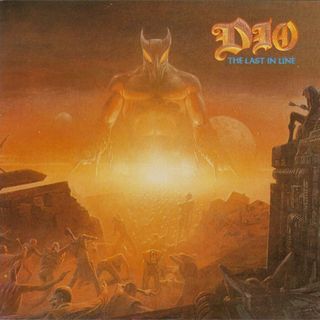 The Last In Line (1984)
"We did that album up in Colorado at Caribou Ranch," says Vinny. "We just wanted to be as good as Holy Diver. The pressure was still on." The album became Dio's first platinum selling record.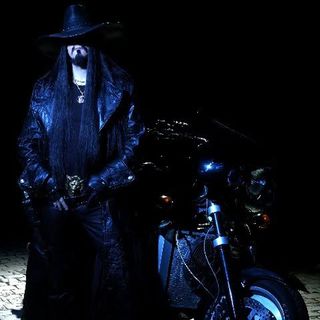 World War III (1990)
This overlooked release was nothing if not loud. "It had a theme, sex and heavy music, that's pretty much it. It was a good time. I'm really sorry that band never went further," says Vinny regretfully…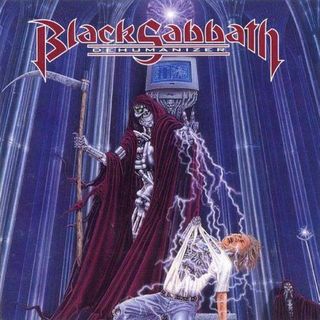 Dehumanizer (1992)
Recorded at Rockfield Studios on a farm in the Welsh countryside, Dehumanizer brought Iommi, Geezer, Dio and Vinny back together for the first time in 10 years. Though at the time grunge ruled the roost.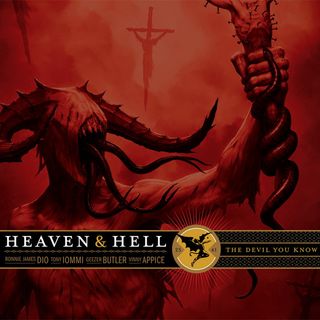 The Devil You Know (2009)
"It's a very dark, heavy record," says Vinny of his latest release. Building one doomladen riff upon the next, the album proves that Iommi, Dio, Geezer and Vinny have lost none of their dark power.