Cakewalk Sonar X1 review
Cakewalk has given the all-American DAW a much-needed streamlining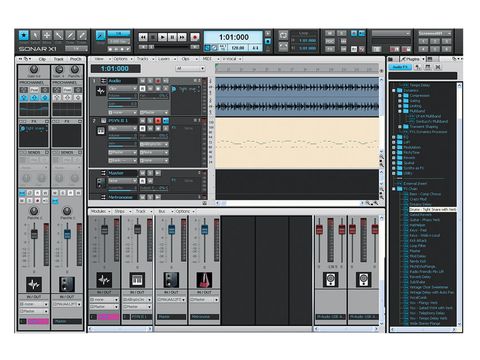 Our Verdict
More than a mere reskinning, X1's GUI truly revitalises Sonar's workflow, while ProChannel gives it a huge sonic boost.
Pros
Vastly improved, clutter-free GUI. Smart tools really are very clever! ProChannel is superb. Drag-and-drop from the Browser.
Cons
Some minor bugs persist. Can't drag files into the Browser. Can't chain instruments or MIDI effects.