John Paul White on making his first album since The Civil Wars: "I didn't know if I would do this again"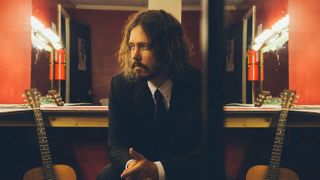 Introduction
After a long hiatus, John Paul White, formerly of The Civil Wars, is back with new album, Beulah. We talk to the Grammy winner about travel, bells and whistles and William Blake.
It's all go for John Paul White at the moment, as he releases his first solo album since 2008's The Long Goodbye, which was overshadowed by his work in the Grammy-winning duo The Civil Wars, who eventually came to rest in 2014. We catch up with him in the midst of touring the wonderful new Beulah record.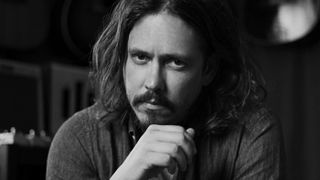 Dormant energy
"I don't even know where it came from," he admits. "I just wanted to capture it. Strangely though, I automatically began thinking, 'I wonder what people will think of this, if they will be moved by it or will connect to it.' It was unusual, because I generally didn't care what people thought about what I did, but with this all of that came flooding in."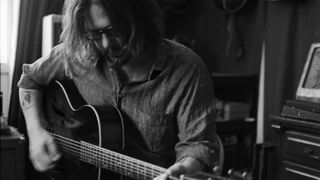 Acoustic core
But we all know that the best records are the ones with the mistakes don't we? "Yes!" he immediately answers.
"And it's not a coincidence. If you smooth it all over and put everything in exactly the right place, you take the human element out of it. These things need to breathe and feel real and feel live, rather than a painting in front of you. Yes, sir."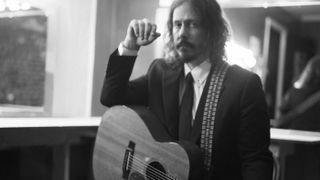 Gear
"In most of the photos I'm in, I'm holding a Martin 000-18 from 1957. It was given to my family by a friend, and when he brought it over he looked at us four kids and said 'surely one of them will play.'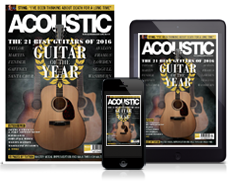 We're the UK's only print publication devoted to acoustic guitar.
Subscribe for star interviews, essential gear reviews and killer tuition!