Prodipe 3000 Series Headphones review
Can these 'do-it-all' cans really do it all?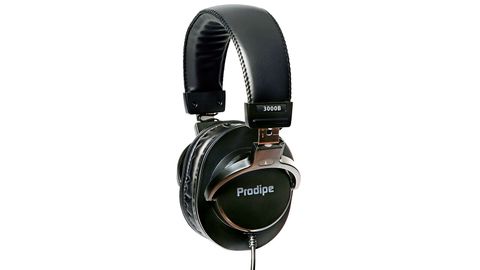 Our Verdict
Though you wouldn't want to rely on them for mixing, the 3000 Series are ideal for monitoring.
Pros
Great for monitoring. Comfortable to wear in the studio and on the street.
Cons
Lack of presence means they're not suited to mixing.