Supro's new Comet amp: the full story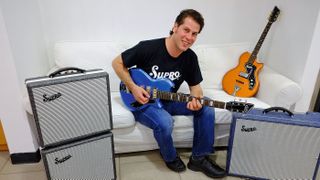 Introduction
We visit Supro HQ in New York State to learn from co-owner David Koltai and chief designer Thomas Elliott how the Comet came to life...
Much like Pigtronix pedals, Absara Audio's Supro amps are designed and assembled in a sizeable facility in Port Jefferson, which is a 90-minute drive from New York City. Absara acquired the brand from Bruce Zinky in the summer of 2013.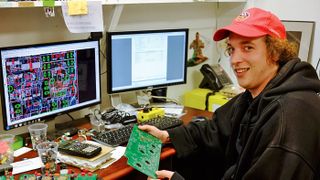 Fingerprints
"Supro has that sonic thumbprint that sounds like you," he adds. "You can really hear your fingerprints through one of these amps, whether it's a vintage amp in good shape or one of our new versions."
The 1964 Reissues centre on those later-period Supro amps and the Retro series is aimed squarely at players looking for a pedalboard platform.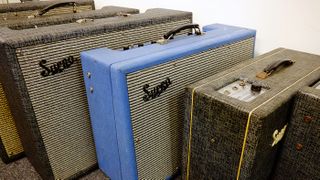 Shooting star
David Koltai says the Comet is his favourite Supro amp so far: "There's no phase inverter 'cos there's just the one [power] tube.
"It has a single preamp that's as hot as you can get it, and still has a tremolo that works, a six-spring reverb tank, and there's something about the purity of the single-ended design that gives you even more bandwidth than having two power tubes.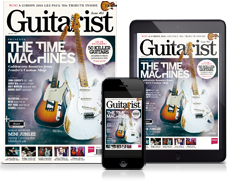 The magazine for serious players
Subscribe and save today!