King Creosote talks Astronaut Meets Appleman, bluegrass and bagpipes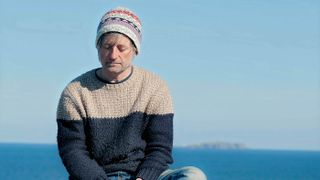 Introduction
Kenny Anderson, aka King Creosote, is on a roll, and with reviews of his new Astronaut Meets Appleman LP hailing it as a masterpiece, it seems that widespread recognition is finally on the cards.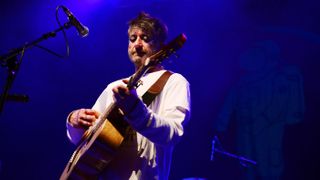 You Just Want
At the other end of the spectrum is the opening track, which is the 'impeccably tight' You Just Want mentioned above; a wonderfully full song, starting with a simple strummed guitar part and building a tapestry of skilfully coexisting sounds.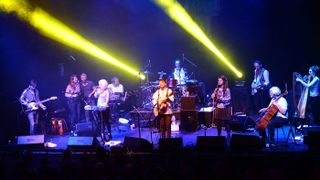 Craftsman's tools
It's this kind of skilled craftsmanship that must have drawn Anderson to electronic composer Jon Hopkins, to create 2011's splendid Diamond Mine album.
"That's it," he says. "Hopkins and I knew that people were skipping through albums, so we purposefully put together a record which demanded you concentrated on it to get anything from it. Some of that bloody-minded 'you're doing yourself and this album a disservice by not giving it your full attention' mentality carried over to this album, for sure."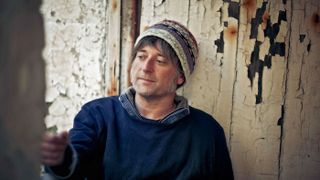 A diamond in the rough
Finally whittling our conversation down to the brass tacks of the acoustic guitar, which is always audible on Anderson's songs and especially apparent in his concerts, the musician is as humble and unassuming as he sounds.
"I would say that I've accidentally become fussier [about guitars] over the years", he laughs.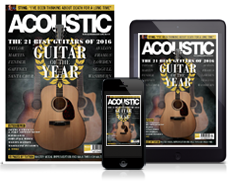 We're the UK's only print publication devoted to acoustic guitar.
Subscribe for star interviews, essential gear reviews and killer tuition!