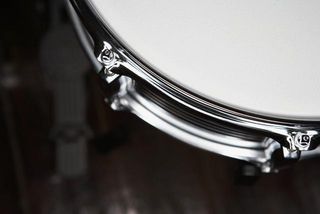 © Ray McMahon/Corbis
Ah Friday afternoon is here again. Here's the perfect way to pass the minutes until it's time to head home for the weekend - a round-up of some of our favourite drum cam clips.

Take a look below and enjoy up-close and personal glimpses of Josh Freese, Mike Wengren, Mike Portnoy, Tomas Haake and Nicko McBrain in action.
Josh Freese
Mike Wengren
Mike Portnoy
Tomas Haake
Nicko McBrain