6 career defining records of Aerosmith's Joey Kramer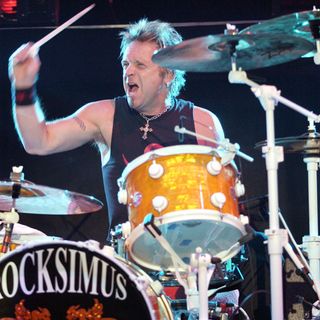 Joey Kramer
He's one of the grooviest drummers in rock, blending raw power with a soul sensibility. Here, Aerosmith's Joey Kramer shares six of his most memorable moments from the band's outstanding back catalogue, telling Rhythm Magazine why they mattered so much along the way.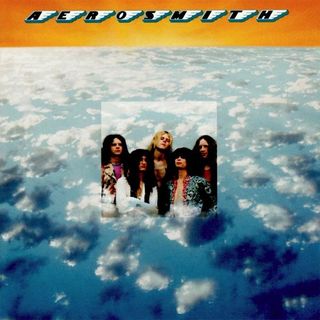 Aerosmith (1973)
From humble beginnings playing their first gig at a high school in 1970, two years later Aerosmith entered Boston's Intermedia Studios with producer Adrian Barber to record their debut.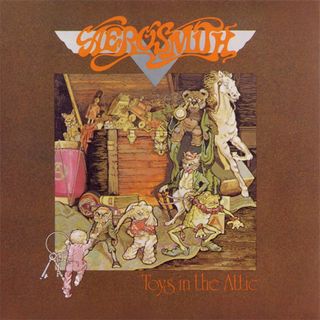 Toys In the Attic (1975)
Aerosmith's third album, featuring killer tracks like Walk This Way and Sweet Emotion, saw the band perfect their sound, overlaying Joey and Tom Hamilton's funky grooves with blistering guitar licks.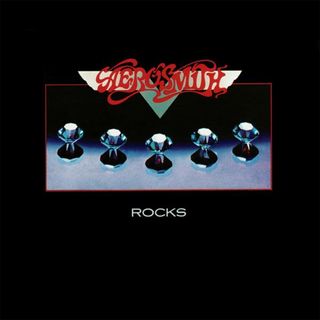 Rocks (1976)
Marking their third collaboration with producer Jack Douglas, Aerosmith hit the bull's eye with Rocks, recording classic after classic, including Back In The Saddle, Last Child and Lick and A Promise.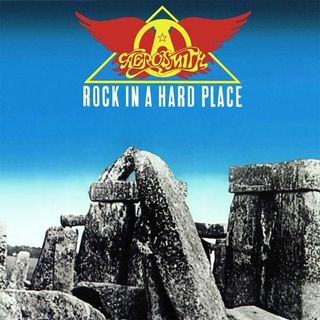 Rock In A Hard Place (1982)
After Brad Whitford and Joe Perry quit, Aerosmith recruited Jimmy Crespo to record Rock In A Hard Place, one of their heaviest albums, even as Steven Tyler battled heroin addiction.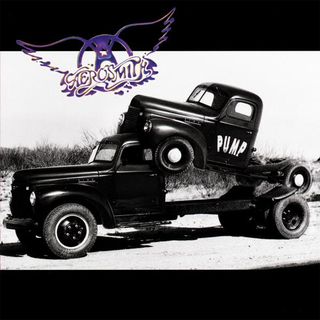 Pump (1989)
Following their comeback with 1987's Permanent Vacation, Aerosmith's second album with producer Bruce Fairburn was one of their most successful, featuring hits Love In An Elevator and Janie's Got A Gun.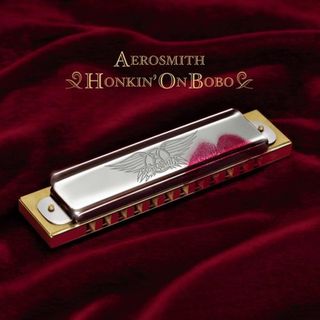 Honkin' On Bobo (2004)
The band's 14th studio album took them back to their roots to cut a blistering collection of blues standards, reuniting Aerosmith with Jack Douglas for the first time since 1982.