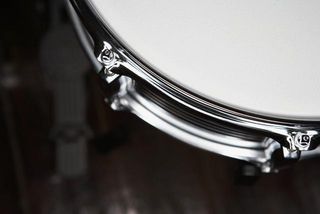 © Ray McMahon/Corbis
The weekend is in sight, but you need something to help you through those painful last few hours. Here we are with the answer, a trio of drum cam videos for you!
Jason Bittner DrumScene solo
Steven Adler live with Adler's Appetite
Glen Sobel live with Alice Cooper
For more drum videos take a look at Rhythm's YouTube channel.