Buy A Vox, Get Free Stuff!
Vox Amps
are offering
free gear
with any purchase of a
Night Train NT15 head
,
JamVOX
, any
VT Series combo
or
Satriani signature pedal
.

The promotion runs until 30 November - see below for the list of freebies and visit www.voxamps.com for full terms and conditions!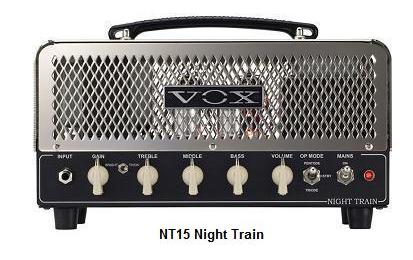 Purchase a VOX Night Train NT15 head and get a free V847 Wah Pedal [worth £80]


Purchase a JamVOX and get a free amPlug Lead [worth £45]


Purchase any VT Series combo and get a free Korg GT-4 Tuner [worth £40]


Get a free Chickenfoot album on CD with any Joe Satriani Satchurator, Time Machine or Big Bad Wah purchase.