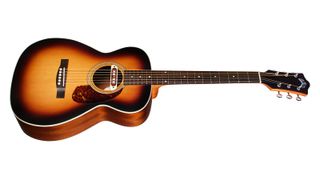 5. Guild M-240E Troubadour
The MusicRadar/Total Guitar Best in guitars 2017 polls have received over 136,000 votes, and we're now ready to roll out the winners. The nominees were what we considered to be the guitarists and guitar gear that have excelled in 2017. Here, we present the best new acoustic guitars of 2017. First up we have the Guild M-240E Troubadour...
We say: "A versatile electro with enough clout to hold its own on stage."
The MusicRadar Best in guitars awards are brought to you in association with Allianz Musical Insurance - the UK's Number 1 Specialist Instrument Insurer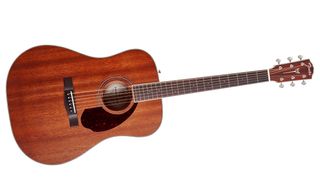 4. Fender Paramount PM-1 Standard Dreadnought All-Mahogany NE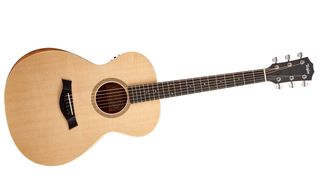 3. Taylor Academy 12E
We said: "The Academy Series represents a very clear vision, and in many ways, a dream beginner guitar, as well as potential trade-up for some existing players – one that can inspire and go the distance with a guitarist from bedroom to stage."
Full review: Taylor Academy 12E review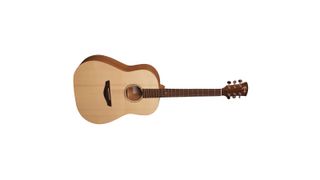 2. Faith Naked Mars
We say: "That 'all rounder' feel of the Naked Mars is so compelling it needs to be a serious consideration for anyone looking to get as much acoustic for their cash as possible."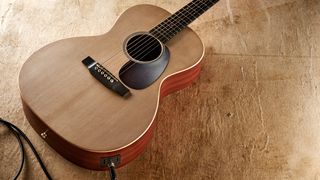 WINNER: Martin 00LX1AE
We say: "This guitar is a reminder not to come to hasty conclusions based on spec alone; you really need to play a guitar to know if it's going to light your wick - and here's a little chap we suggest you add to your 'must-try' shortlist."
Full review: Martin 00LX1AE review