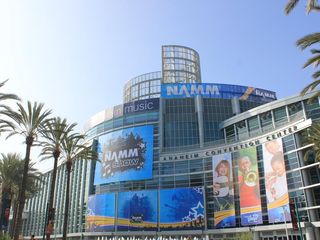 Let's start the show!
NAMM 2015: A new year means new year - at least it does if you happen to be in Anaheim, California this week for the 2015 NAMM Show.
Actually, scratch that: you don't need to be at the show at all, because the MusicRadar team is reporting live from the floor, bringing you photos, videos and their first impressions of all the finest new guitar, tech and drum products.
If you want to know what's going on at NAMM, then, make sure you keep it right here and click through our rolling gallery. And don't forget to bookmark our NAMM 2015 news hub page, which will keep you up to speed with every announcement that's made.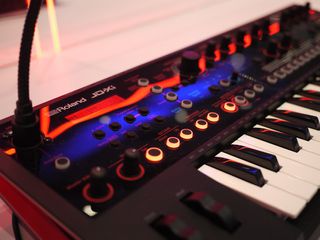 Roland JD-Xi
Thanks to a pre-show leak, this presence of the JD-Xi - an analogue/digital hybrid - was very much expected, but it's still nice to see it in the flesh.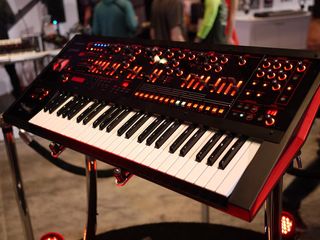 Roland JD-XA
The JD-XA was supposed to be 'secret' launch, but this new 4-voice analogue/digital polysynth is sitting on the Roland stand for all to see. And - hallelujah - it's got full-size keys!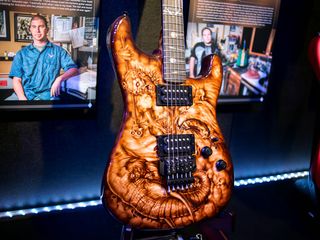 Tree Siren Strat Closet Classic
This one was spotted at Fender's pre-show Custom Shop event. Master-built by Dale Wilson, it features a Tomo ash body, Birdseye maple neck and Mandy Tsung artwork.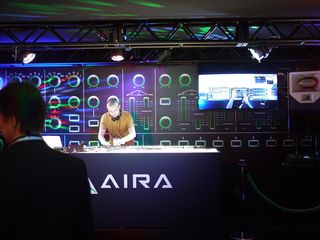 Roland Aira MX-1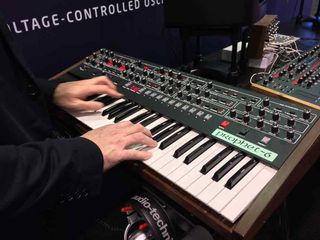 Sequential Prophet-6
Dave Smith has got the Seqeuntial name back and he's using it on a new Prophet synth. That, it has to be said, is a very nice story indeed.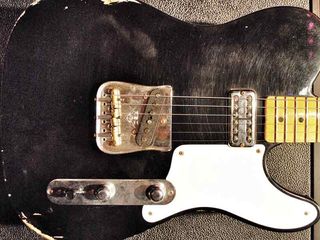 Fender Custom Shop Caballo Tono
Take a dollop of Telecaster, add a pinch of vintage Gretsch, plus some vintage styling cues from the scuzzy but cool world of rat-rod custom motorbikes, and you get a guitar that has a cool vintage vibe but also a voice of its own, that's new and unique.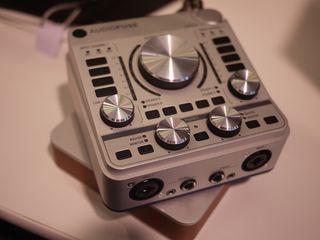 Arturia AudioFuse
Arturia has certainly packed a lot into its new AudioFuse interface, but will it turn out to be the game-changer that the company thinks it is?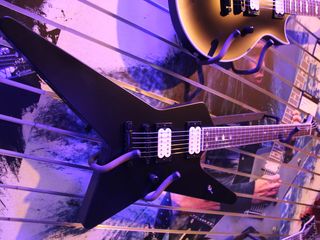 ESP Gus G NTIII Black Satin
ESP has guitars of all shapes on its monster stand, including this one, which your mum tells us will 'have your eye out if you're not careful with it'.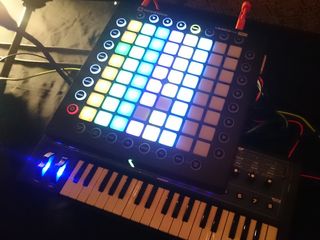 Novation Launchpad Pro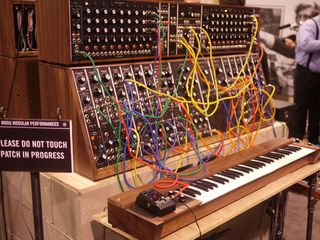 Moog System 55
You're never going to be able to afford one, but the Moog System 55 is still nice to look at. Just don't touch it, though, y'hear?