Paul Stanley Art Available
The Kiss frontman has joined erstwhile Rolling Stones guitarist Ronnie Wood in the ranks of 'Rock Guitarists That Paint A Bit'. His official site has posted a number of works that have been made available of purchase from The Wentworth Gallery, an art outlet that, as well as boasting locations in 12 US states, also allows you to buy online.

Here's an example of his work – it's called What Lies Ahead...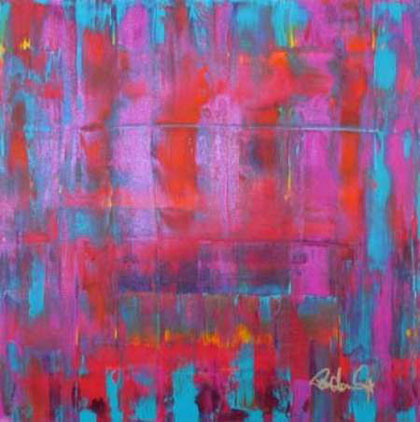 Well, what do you think it should be called?

Click here to visit Paul's site