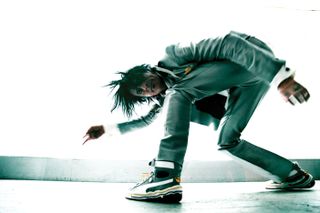 Tommy Lee wants to "do something" with Lady GaGa. But what exactly does he have in mind?

The Motley Crue drummer told the Artisan News Service that he "totally gets" GaGa and thinks the pair could produce some "sick s***" together. Musically, of course.

Take a look below to see the full interview.