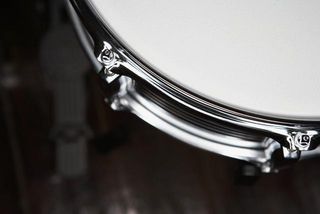 ©Ray McMahon/Corbis
Gon Bops has launched a brand spanking new website.

Point your mouse at www.gonbops.com and you'll now find an overhauled interface and product information. There's also details of the new Gon Bops clothing line, which includes T-shirts, hats, bags and more.

Luis Cardoso, the company's marketing manager, says: "Since 1954 this brand has never stopped hand-crafting and building premium quality drums in the USA. It was important to us for our new design to make this very clear."