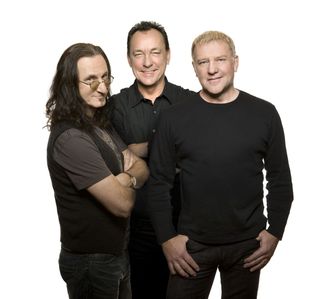 If you haven't downloaded Neil Peart's Pro-Mark app now is the time to get your phone out, because it's being given away for free.

Text RUSH to 247365 and you'll be sent a link to download the app for absolutely nothing. Nice.

The app is packed-full of Peart goodies, including pics, gear lists, news and video clips. For more info head here.