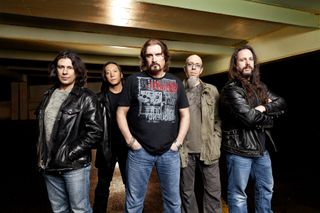 Can't wait until Monday to hear Dream Theater's post-Portnoy debut? Then come inside to find out how you can have a listen.
The full album is available for streaming now right here.
Dream Theater have also announced a UK tour, the full dates are below.
8 Feb: Glasgow Auditorium
9 Feb: Manchester Apollo
10 Feb: London Wembley Arena
Tickets are on sale now.