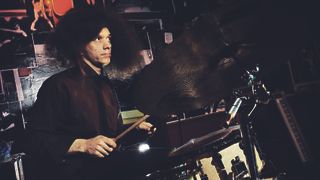 Seb Rochford
The Rhythm Best of drums 2016 polls have received over 136,000 votes, and we're now ready to roll out the winners. The nominees were what we considered to be the drummers and gear that have excelled in 2016. Here, we present the best jazz drummers of 2016. First up we have Seb Rochford…
2016 highlight: The young drummer continued to tend to his many projects this year, but a major highlight was performing as part of Patti Smith's band during the punk icon's An Evening Of Words And Music events.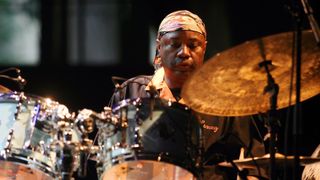 Lenny White
2016 highlight: This year Lenny has been celebrating his contribution to Chick Corea's Return To Forever band with some shows alongside such musical luminaries as John McLaughlin, Victor Wooten and Corea himself. Unbelievably, Return To Forever was formed four decades ago now.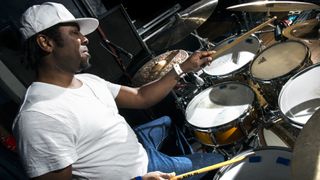 Robert 'Sput' Searight
2016 highlight: Following his drumming contribution to Kendrick Lamar's hit album To Pimp A Butterfly in 2015, Sput spent much of 2016 on the road, demonstrating and sharing his skills at clinics and drum festivals around the world.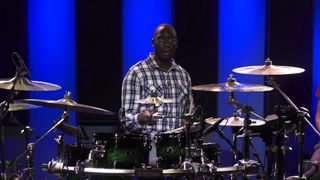 Larnell Lewis
2016 highlight: Sput and Larnell share something in common in that they co-manage drumming duties in jazz fusion ensemble Snarky Puppy. Both contributed to the group's newest album Culcha Vulcha, but it's Lewis' playing in particular that captured our imagination this time round.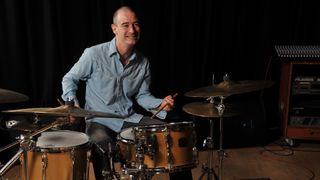 Evan Jenkins
2016 highlight: Jenkins is best known as the drummer for the Neil Cowley Trio, and this year the group released a new album, Spacebound Apes. It's everything you'd want from a NCT album - playful, laid-back, accessible yet intelligent, and Jenkins' playing is second to none.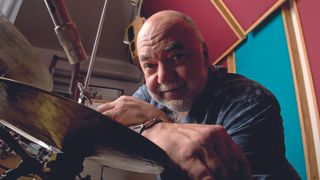 Peter Erskine
2016 highlight: Influenced by a recent surge of Weather Report related releases, Peter Erskine found himself gravitating towards a busier style of playing on his excellent new release, Dr. Um. He even sheds the 'less is more' approach of his past several recordings and digs back into a more aggressive, fusion-oriented approach with some R&B spice.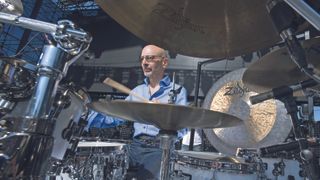 Steve Smith
2016 highlight: Despite being busy playing solos and big rock classics with Journey, Steve still found time to appease the fans of his jazzier work with the release of a new album called Steppin' Out by one of his many other bands Steps Ahead. He also released a great new book/CD package called Pathways Of Motion, which looked at stick grip in amazing detail.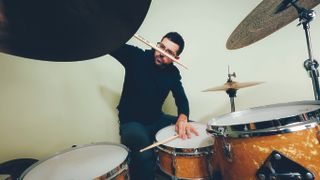 Mark Guiliana
2016 highlight: Mark's playing has really been embraced by the wider drumming community this year, but it's his contribution to David Bowie's final album Blackstar that was a major highlight of 2016. The album straddles jazz and experimental rock, and Guiliana was the perfect drummer to help Bowie bring his swansong to life.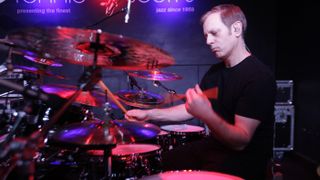 Winner: Dave Weckl
2016 highlight: Jazz drumming has become increasingly progressive in recent years, and a drummer who has always pushed boundaries and remained at the forefront of the jazz scene is Dave Weckl. This year Dave has been on the road with Mike Stern and the Chick Corea Elektric Band, helping him take the Best Jazz Drummer category, and knocking last year's winner Steve Smith from the top spot.