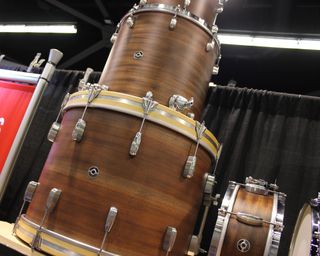 Drums, drums, drums
NAMM 2015: Q Drum Co enjoyed a bumper year in 2014, building its name at rapid rate. If it's NAMM stand is anything to go by, 2015 will be just as fruitful. Here, enjoy a small selection of the wonder we found at their booth.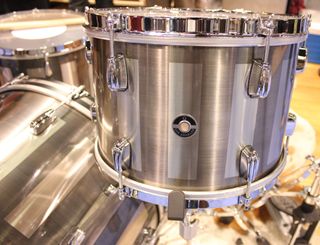 The Gentleman's Series
Here's a brand new beaut from Q, the Gentleman's Series. Nice.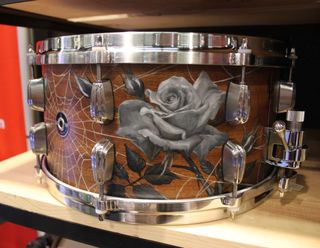 Q Drum co's finest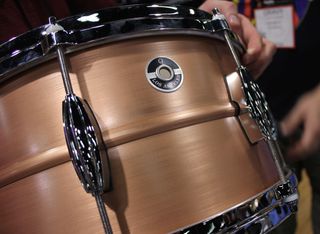 Q's distinct brand of beauty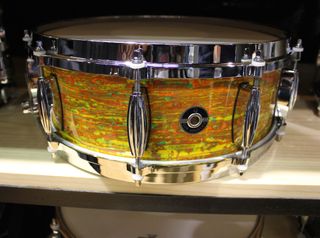 Q Crazy