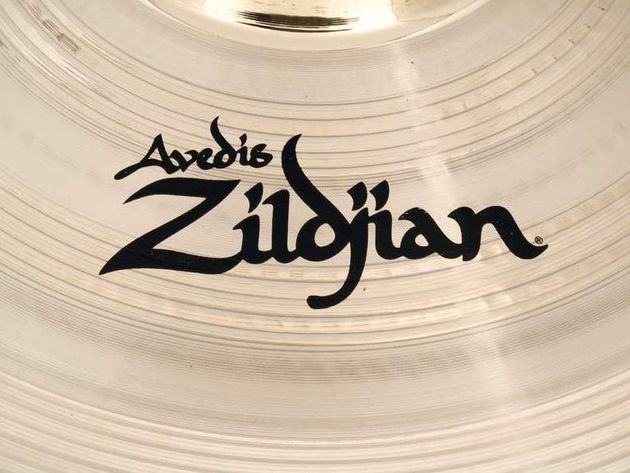 Zildjian can trace its roots back to Istanbul in 1623, when an Armenian alchemist called Avedis Zildjian created an alloy from tin, copper and silver that could make musical notes without shattering. Four hundred years on and the company that bears his name is now based in the US and is the leading manufacturer of cymbals in the world.
It was eponymous alchemist's descendant, Avedis III, who centuries later formed the Avedis Zildjian Co in Massachusetts in 1928. He was the first to develop drum kit cymbals, and gave the cymbals names such as ride, crash, splash and hi-hat.
Current sheet bronze Zildjian cymbal lines include the lower end Planet Z range and the high-end ZHT, while cast bronze cymbal lines include the FX special effects cymbals and the Armand series.