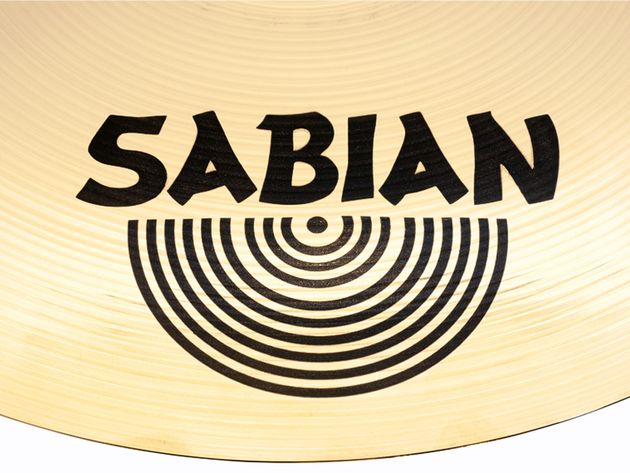 Chad Smith, Mike Portnoy, Neil Peart and Evelyn Glennie are among the big name endorsers of Sabian, the innovative US cymbal manufacturer, which was formed in 1981. The company was established by Robert Zildjian, son of Avedis Zildjian III, the head of the Avedis Zildjian company, and Sabian has since grown to become one of the most popular cymbal brands in the world.
Sabian has ten different series of ride, crash, splash and hi-hat cymbals,. These include their pro-level Vintage Dark HH (hand-hammered) series and AA series (Vintage Bright), both regarded as traditional sounding cymbals.
As well as cymbals, Sabian also produces a range of percussion and accessories.