Freemasons remix competition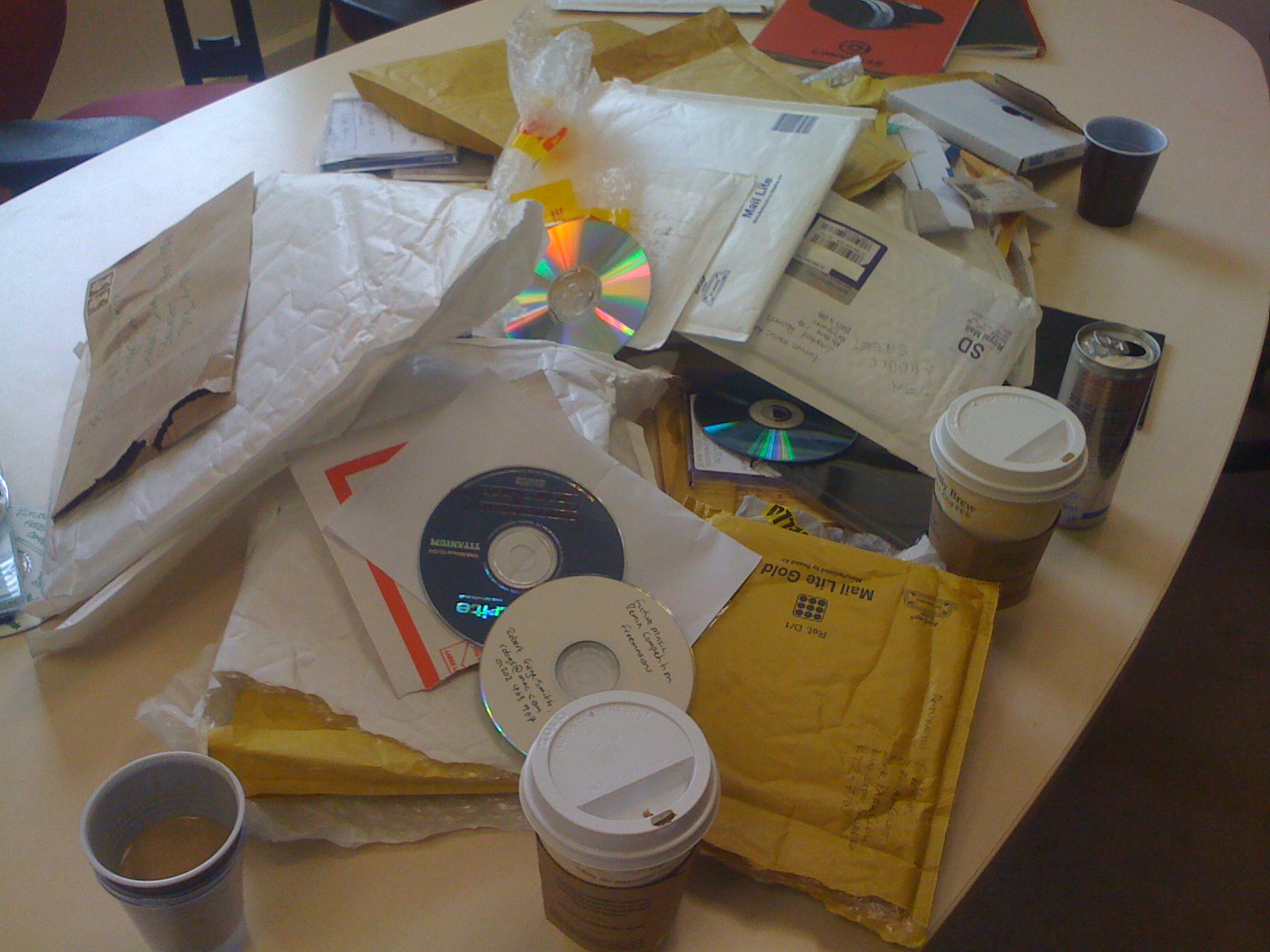 We've just shipped off a shortlist to the mighty Freemasons so they can choose a winner of the remix competition for their album track Pacific we ran back in December 2007 (FM195). As you can see, listening to hundereds of versions of the same track can be a bit of a mind-fryer – but nothing a few coffees and Red Bull couldn't iron out.

Thanks to everyone one that entered. The selection was of such a high standard you didn't make our jobs any easier. Official winner announcement in FM203, August.